Systolic Blood Pressure in Women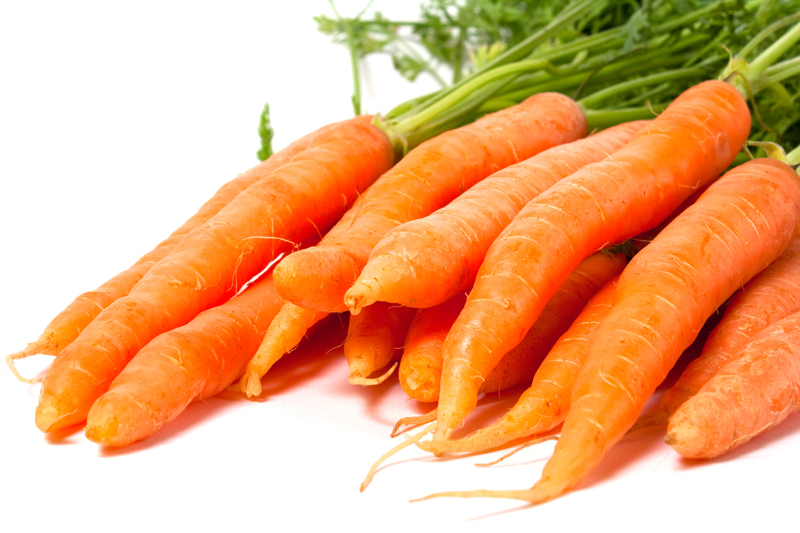 Systolic blood pressure
, in groundbreaking research, has now been shown to be a strong and significant indicator related to heart disease in women. For many years, almost all cardiovascular research was focused exclusively on men, but that's starting to change.
In a rare study on women's heart health, published in the journal
Circulation
, cardiologist Dr. Peter Mason of the Boston Medical Center followed 5,218 female health professionals for 6 ½ years. Although the women in the study had prior indications of heart problems and were mostly seniors, averaging 62 years old, it would be a wise idea for younger women who want to prevent cardiovascular disease to take the research to heart – literally!
The increasing risk for heart problems accelerate when systolic blood pressure (the top number) is as low as 130 (mm hg.) – a level which has previously been referred to as "prehypertension." "We found that, even in women with heart disease, regardless of whether they had diabetes or kidney disease, there's a risk associated with borderline blood pressure," said Dr. Mason.
Diastolic (the bottom number) also predicted cardiovascular disease risk, but not nearly as clearly as systolic. For each 10 points the systolic blood pressure went up, a women's heart risk went up 9%.
"This study gives evidence to the fact that certain elevations in blood pressure lead to recurrent heart events and future heart events, so that we really have continued evidence to support that we have to work harder to lower blood pressure," says Dr. Nicea Goldberg, chief of women's cardiac care at Lenox Hill Hospital in New York City. Their recommendation is to keep systolic blood pressure well below 130. And, I heartily agree!
Articles you might also enjoy
How To Lower Blood Pressure
How to lower blood pressure naturally without the use of medication is fairly simple. All it takes is some changes in lifestyle.
Low Blood Pressure
Low blood pressure, or hypotension, is rare. It's also, within limits, better for you, since people with low blood pressure usually live longer than people with either high or normal blood pressure.
Normal Blood Pressure For Humans
Normal blood pressure for humans depends on your definition of "normal."
For the Health, Weight Loss and Natural Nutrition Newsletter,
click here
.
Click here for the
Site Map
© Copyright Moss Greene. All Rights Reserved.
Note: The information contained on this website is not intended to be prescriptive. Any attempt to diagnose or treat an illness should come under the direction of a physician who is familiar with nutritional therapy.
---


Editor's Picks Articles
Top Ten Articles
Previous Features
Site Map





Content copyright © 2022 by Moss Greene. All rights reserved.
This content was written by Moss Greene. If you wish to use this content in any manner, you need written permission. Contact Moss Greene for details.