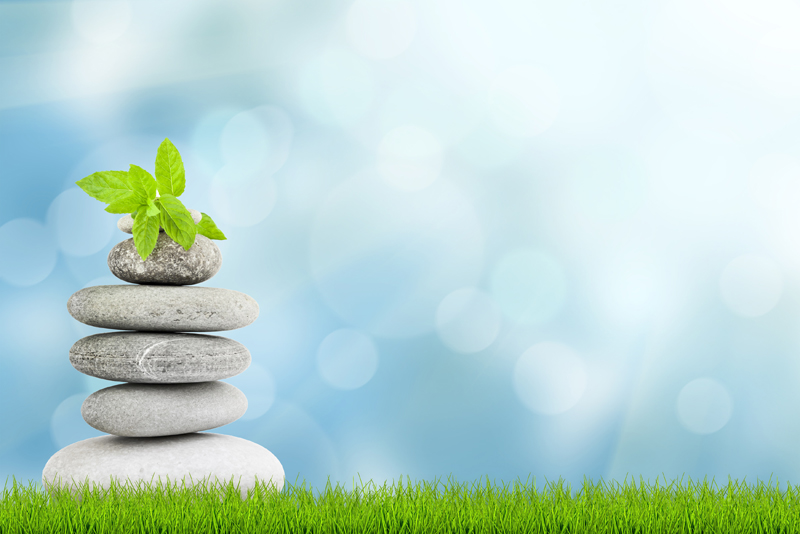 We all have our moments of sadness, funk, or melancholy. Perhaps you use different terms for this blue mood, and it may look different on each of us. For some frowns appear and tears flow, while for others a frenzied work pace ensues involving massive house cleaning and organizational activities. Whenever, and for whatever reasons, that these blue moods kick in, know that they come and go as easily as the minutes ticking by on the clock as long as we embrace how we feel and take care of ourselves.

The trick is to get our serotonin, that happy little brain chemical, back in line. When our mood drops, our levels of serotonin often spiral downward too. Of course, if you feel sadness to the point where you are unable to function for days at a time, it is time to seek professional help because this may mean that you are in need of more than these natural mood boosting tips.

Talking with others about how we feel is a great release. This is about embracing how we feel. When we try to stuff our feelings away, the result is like a balloon exploding around the room. Instead, let the air out of that balloon slowly and with care. Talking with good trusted friends can also help us to hear that we are not alone, that others also feel sad often about similar issues. Studies have shown that the greatest indicator of a healthy mood is a social support system so get on out there and talk with your friends.

Laughter truly is the best medicine. When we laugh we automatically release boosts of serotonin. This may seem hard when in a funk, but try watching your favorite slapstick funny movie to see if that might not just open your eyes again to the humor and fun in your life. Studies have also indicated that parents who listen to their children's laughter automatically feel instant stress relief and a burst of joy.

Last, but not least, get out there and move. Move with a dance in your living room, a walk through the hills, a wild run through a forest, or weeding in your backyard. Movement of any kind releases a great boost of endorphins, also happy neurotransmitters. Movement also provides a sense of connection, accomplishment and pride which all contribute to boosting our moods too.

Friends, laughter and health are the three most natural and effective supports for a happier mood. Surround yourself with these as much as possible and enjoy the difference in the quality of your mood and your life.






Related Articles
Editor's Picks Articles
Top Ten Articles
Previous Features
Site Map





Content copyright © 2018 by Meredith Ball. All rights reserved.
This content was written by Meredith Ball. If you wish to use this content in any manner, you need written permission. Contact Katherine Tsoukalas for details.