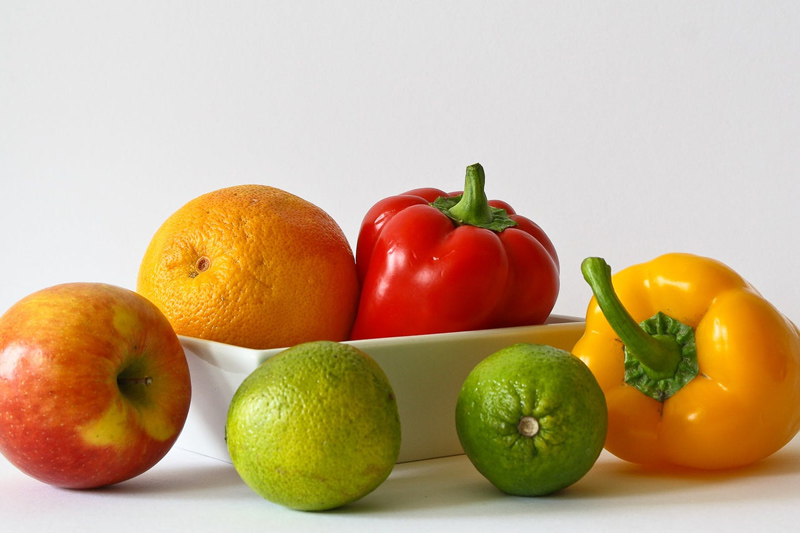 The late summer farmers' market is brimming with unusual vegetables. On a recent trip the pattypan squash caught my eye. Also known as white squash, sunburst squash, or button squash, this tiny summer squash resembles a colorful flying saucer! It apparently looks more like a "pastry pan," however, hence its name. Like all summer squash, pattypan is low in calories, fat-free, and a great source of vitamins A and C. It's intriguing shape is sure to be a hit with the kids!

For a side dish, allow 2 or 3 squash per serving, depending on squash size and your family's enthusiasm for vegetables. Choose small, tender squash of uniform size; under three inches in diameter is best. Wash and dry, then coat lightly with olive oil and bake in a shallow pan at 400 degrees F for 45 to 60 minutes, depending of size of squash. Test for tenderness with a fork. when they seem to be almost done, make the sauce.

Onion-Apple-Walnut Sauce for Squash
this recipe makes enough sauce to top 6 to 8 pattypan squash

1 T olive oil
1 teaspoon butter
1/3 Cup sweet onion
1/2 Cup chopped walnuts
1/2 of a large apple, chopped
1 T fresh sage, minced
1/4 Cup dry sherry
kosher salt and fresh-ground pepper to taste

Warm the oil and melt the butter over medium heat. Gently saute the onion, adding the apple and sage when the onion has begun to soften and become translucent. After a few minutes, add the walnuts. Continue with the saute until the onion-apple-walnut mixture begins to brown. Add the sherry and cook a few more minutes until it thickens a little. Add salt and pepper to taste. When the squash is tender, remove from the overn. Spoon the sauce over the hot pattypan squash and serve.

The tiny amount of butter in this recipe adds complex flavor and richness for very few calories and fat grams. However, if you have dietary prohibition against butter, it is fine to substitute an additional teaspoon of olive oil for the teaspoon of butter.

This mixture would make a great stuffing for acorn squash, as well. Slice a narrow sliver off each end of the squash (so that it has a flat surface on which to rest), then split in half cross ways. Rinse the cavity and pat dry. Brush lightly with oil. Stuff each squash cavity with about half a cup or so of the apple-onion-walnut mixture and bake in a 400 degree F oven for around an hour. (Cooking time depends of size of squash.)



You Should Also Read:
Fall Staples
Healthy Holiday Side Dishes


Related Articles
Editor's Picks Articles
Top Ten Articles
Previous Features
Site Map





Content copyright © 2021 by Kathy L. Brown. All rights reserved.
This content was written by Kathy L. Brown. If you wish to use this content in any manner, you need written permission. Contact Megan Mignot for details.