Honey Mustard Vinaigrette Recipe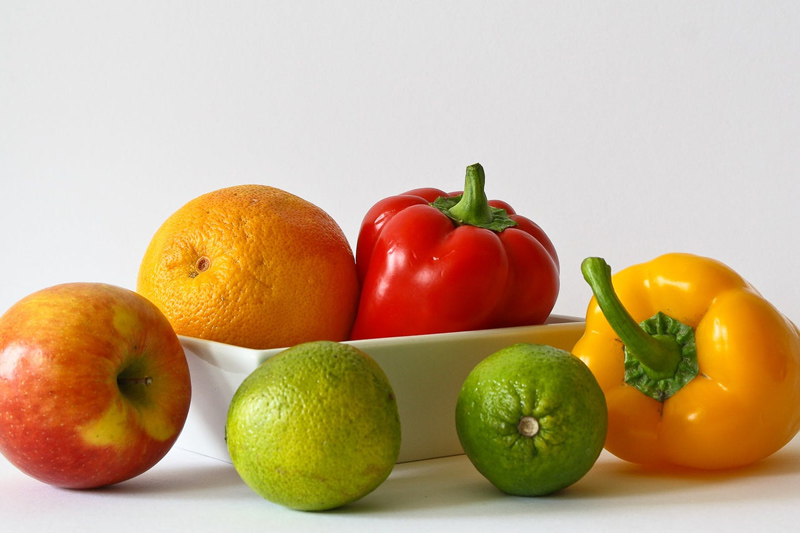 I really can't think of anything more refreshing, quick, and simple that a nice salad for a meal. You can get a variety of vegetables, fruits, and proteins in a very filling 1-dish meal. You really can't eat too much salad and you can never get bored because the salad possibilities are endless! You can, however, overdo the high calorie and high fat toppings. Many people consider a "salad" to be a small amount (less than 1 cup) of iceberg lettuce, a few diced tomatoes, a tablespoon of shredded carrots, and heaping helpings of bacon bits, shredded cheese, croutons, and creamy salad dressing. That is a salad gone wrong.

Start with the base of your salad: the leafy greens. Go for variety and think beyond iceberg lettuce. There are so many different types of lettuce so try to get a mix. Beef it up with some spinach or chopped kale. These varied greens offer more nutrients through vitamins, minerals, antioxidants, and phytochemicals. Add as many different vegetables to your salad as you like: carrots, tomatoes, cucumbers, bell peppers, sugar snap peas, radishes, broccoli, cauliflower…go crazy! Add some fruit for a bit of added sweetness: dried fruits like raisins or cranberries are great as well as diced apple, diced pears, or pomegranate . The fruits and vegetables provide fiber which is very filling and some additional protein will help you to also feel fuller longer. Nuts, sunflower seeds, sliced chicken or beef, and chick peas or other legumes are just a few ways to incorporate protein into your salad. Cheese is a favorite topping for salads but it is also a higher sodium and high fat food. Most people do not measure out the cheese and end up with several servings on their salads. Choose stronger tasting cheese so you can go further with less. Feta is one of my favorites.

Finally, we have the dressing. Here's where people tend to underestimate and over-pour. I have seen people pour as much as a ½ cup of salad dressing when a serving size is only 2 tablespoons. I prefer vinaigrette-style salad dressing versus creamy dressings. The lighter dressings enhance and help balance the flavors in the salad dressing rather than smother it. If you feel that you can not control your salad dressing usage, you can try this trick: some people like to dip the fork in the salad dressing first before putting the salad on the fork. This way the salad dressing is eventually distributed through every bite.

Here's one of my favorite homemade salad dressings. It's quick and easy. Make a batch and store in a glass container with a lid in your fridge for whenever you have salads!

Honey Mustard Vinaigrette
½ cup olive oil
½ cup apple cider vinegar
1 tablespoon honey
1/3 cup prepared Dijon mustard
1 tablespoon lemon juice
2 cloves of garlic, finely diced
Combine all ingredients in a glass jar with lid. Close tightly and shake to combine.




Related Articles
Editor's Picks Articles
Top Ten Articles
Previous Features
Site Map





Content copyright © 2022 by Megan Mignot. All rights reserved.
This content was written by Megan Mignot. If you wish to use this content in any manner, you need written permission. Contact Megan Mignot for details.