How to Cool Off With Healthy Popsicle Recipes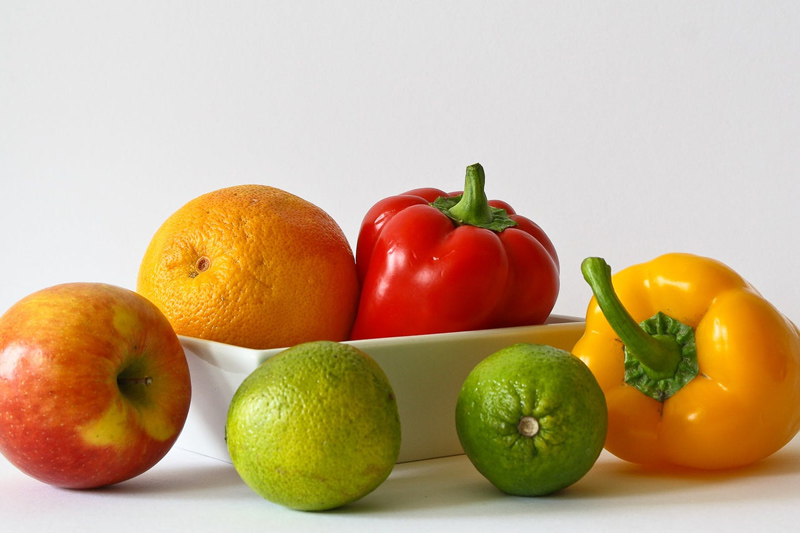 Popsicles are a great low-calorie way to beat the heat in summer. But many of the choices in your grocers freezer section are filled with high-fructose corn syrup, artificial flavors and little to no actual fruit. As long as you have a freezer, popsicles are pretty easy to make, and making your own is much healthier and often cheaper than buying them. You can purchase special popsicle molds, or you can simply use small paper cups, popsicle sticks and some plastic wrap. Fill the paper cups about two-thirds of the way full. Cover each cup with plastic wrap and poke a popsicle stick through the plastic wrap. Place the popsicles on a baking tray and put the tray in the freezer until the popsicles are frozen solid.
If you want a fancier popsicle and have a little more time, you can make layered popsicles. Freeze one layer, then pour on the next layer. Repeat until all the layers are frozen solid. Or try the same thing with a layer of whole fruit such as a slice of strawberry or kiwi. Make sure you have a fairly thick slice that will fit in your cup or mold. Slide the fruit slice over the popsicle stick. Then pour on your next layer and freeze.
If you would rather drink your popsicle, freeze your favorite popsicle recipe in ice cube trays. Then toss the ice cubes in the blender with a splash of water or juice and blend up a fun frozen drink. Use your favorite fruits and let your imagination run wild. Here are a few recipes to get you started.
Cucumber-Lime Popsicles
1/2 lime
1 cup cucumber, peeled and seeded
1 tablespoon agave
1 tablespoon water
Blend up the ingredients until smooth, fill popsicle molds and freeze. The tangy taste of these popsicles is very refreshing. One-fourth of this recipes yields less than 20 calories, 53 milligrams of potassium, and almost 6 percent of your recommended daily value of vitamin C.
Orange-Banana Popsicles
1 1/4 cup 100% orange juice
1 banana
Although not as sweet, these popsicles are reminiscent of the classic orange creamsicles. One-fourth of this recipe yields a fairly large popsicle with about 60 calories, 264 milligrams of potassium, 10 percent of your vitamin B-6 needs for the day, and almost 50 percent of the recommended daily allowance of vitamin C.
Whole Fruit Popsicles
For a super easy popsicles, place a popsicle stick into a chunk of watermelon or half a banana and place on a cookie sheet covered with parchment paper or wax paper. Put the cookie sheet in the freezer for a few hours and, voila, you have a super healthy popsicle. This is a great way to get kids to eat fruit--food is always more appealing on a stick.
The nutrition information was estimated using SparkRecipes.com.
Get Popsicle Sticks at Amazon


Related Articles
Editor's Picks Articles
Top Ten Articles
Previous Features
Site Map





Content copyright © 2023 by Angela Thornton-Millard. All rights reserved.
This content was written by Angela Thornton-Millard. If you wish to use this content in any manner, you need written permission. Contact Megan Mignot for details.