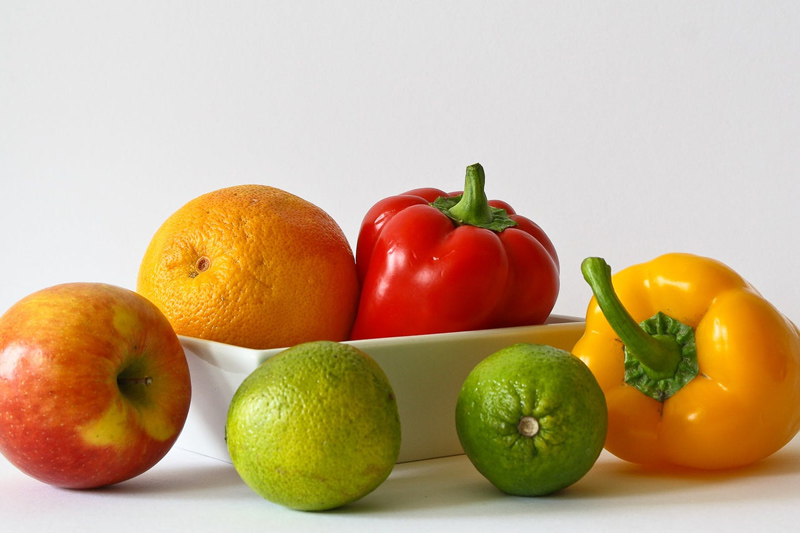 All About Kale

Kale is a healthy and hearty vegetable belonging to the cabbage family. High in many nutrients including vitamin K, lutein, calcium, beta carotene, and vitamin C, kale is a veggie you may want to consider eating more regularly.
Kale also contains a natural chemical called sulphoraphane that may have anti-cancer properties.

Until the Middles Ages, kale was considered a common green to eat. During World War II, due to food rationing, kale growth and consumption was promoted because of it's nutrients and ease of cultivation.

To grow your own kale, plant the seeds in late summer. Plant the seeds 1/2 inch deep and one foot apart. Mulch around the seeds with compost to keep the soil cool. The flavor of kale increases in cool weather, so it is best to harvest your kale after one or two frosts. If necessary, fertilize with fish emulsion to encourage growth.

Types of kale are usually classified by their leaf type, such as curly, plain or spear. Some of the common types of kale and how to eat them are listed below.

Lacinado

Lacinado kale, also know as dinosaur kale, is one of the hardiest varieties of kale and can survive in most cold temperatures. Try adding a handful of these leaves to your pasta during the last five minutes of cooking.

Russian

Russian kale, also known as red leaf kale, usually consists of purple stems and purple-green leaves. This type of kale originated in Canada during the 19th century. To cook your Russian kale, try chopping both the stems and leaves into bite sized pieces and then steaming for 10 to 15 minutes.

Green

Green kale, sometimes referred to as curly kale, looks exactly as it sounds, green! It is probably one of the most common types of kale sold in grocery stores. I like to simmer this type of kale in coconut milk for 20 minutes and serve with any main dish. This type of kale also works well in soups.

Ornamental

Ornamental kale is the type of kale you may see in decorative landscapes. This type of kale is edible, but usually has a bitter flavor. Instead of eating this type of kale, try using it as a culinary decoration.






Related Articles
Editor's Picks Articles
Top Ten Articles
Previous Features
Site Map





Content copyright © 2022 by Grace Wathen. All rights reserved.
This content was written by Grace Wathen. If you wish to use this content in any manner, you need written permission. Contact Megan Mignot for details.