Benjamin Franklin's Birthday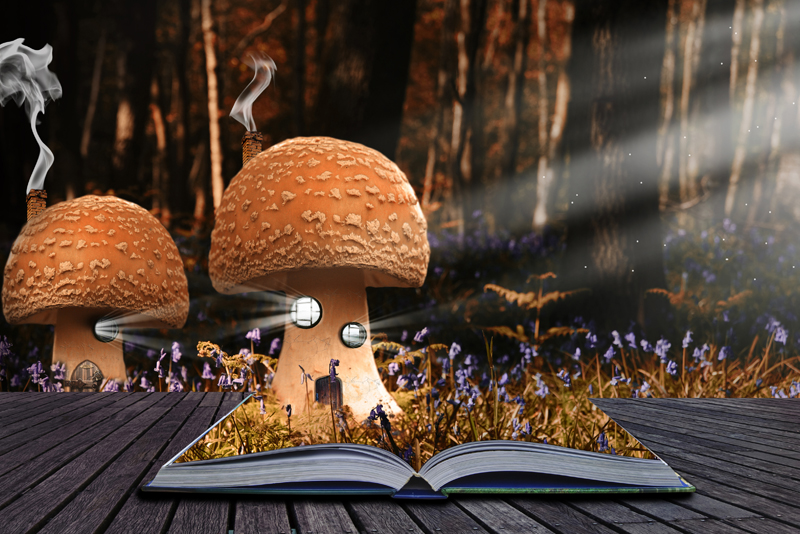 Benjamin Franklin was born in Boston, Massachusetts in January 17, 1706. Franklin was born when America was a colony of England. Later, he moved to Philadelphia, Pennsylvania and there he remained until his death in April 17, 1790. Benjamin Franklin was born a citizen of England and died a citizen of the United States of America.
Benjamin Franklin was a pivotal player in the founding of the United States of America. England, in great debt due to wars, taxed the colonies and forbade them to trade with other countries. Many people considered this unfair. These like mined people assembled and called them selves the Continental Congress.
The first Continental Congress just demanded fair treatment: abatement of the taxes and freedom to trade with whom they pleased as well as few other things. England balked and called the colonists ungrateful children. The second Continental Congress decided it was in the colonies' best interest to become a separate entity from England.
The second Continental Congress decided a formal statement of their intentions was needed. They voted a committee to write the intentions. The main composer of the document which we call the Declaration of Independence was Thomas Jefferson. Benjamin Franklin is a signer of the document. America remembers the great man for this and many other things.
Also, Benjamin Franklin is famous for being a printer, a scientist, an inventor, a statesman, an economist and a musician. He invented the Franklin stove to heat people's homes. The stove heated homes warmer than fireplaces and used less wood. The lightning rod was invented by Franklin. He used the knowledge gained from his famous key experiment. The lighting rod helped people from losing property from lightning strikes.
Benjamin Franklin was a printer. He printed a newspaper known as
The Philadelphia Gazette
. Ben learned the trade as an apprentice to his older brother, James. James treated badly his brother. Franklin ran away to Pennsylvania to escape completing his apprenticeship.
Many books, fiction and nonfiction, are available for young children to learn about this famous and fascinating colonial American. They range from picture to chapter books. This means babies to teenagers can discover his accomplishments.
Ben Franklin's Fame
is the sixth book in the Blast to the Past series. In the book, Stacia Deutsch and Rhody Cohon's third grade time travelers return. The fictional characters: Abigail, Zack, Jacob and Bo go to the 1700s to help Benjamin Franklin. The students and the reader learn many things about Ben Franklin. The book is an early reader chapter book for ages: 4-8.
Benjamin Franklin Books
Ages: 4-8
A Picture Book of Benjamin Franklin
by David A. Adler
Ages: 8-12
Benjamin Franklin: Young Printer
by Augusta Stevenson
Who Was Ben Franklin?
by Dennis Brindell Fradin
Sign up to receive the free Children Books Reviews newletter. Do not miss any future articles.
Don't forget the daily multivitamin!
Picture Books for Children
More Children Books
Dr. Seuss Books
Don Freeman's Books
Stan Berenstain's Books
Magic Tree House Books
Chronicles of Narnia Books
A Series of Unfortunate Events Books
You Should Also Read:
Making New Friends
Whoopi's Big Book of Manners
Charlie the Caterpillar


Related Articles
Editor's Picks Articles
Top Ten Articles
Previous Features
Site Map





Content copyright © 2018 by Taisha Turner. All rights reserved.
This content was written by Taisha Turner. If you wish to use this content in any manner, you need written permission. Contact Launa Stout for details.