Visiting Carlsbad Caverns with Children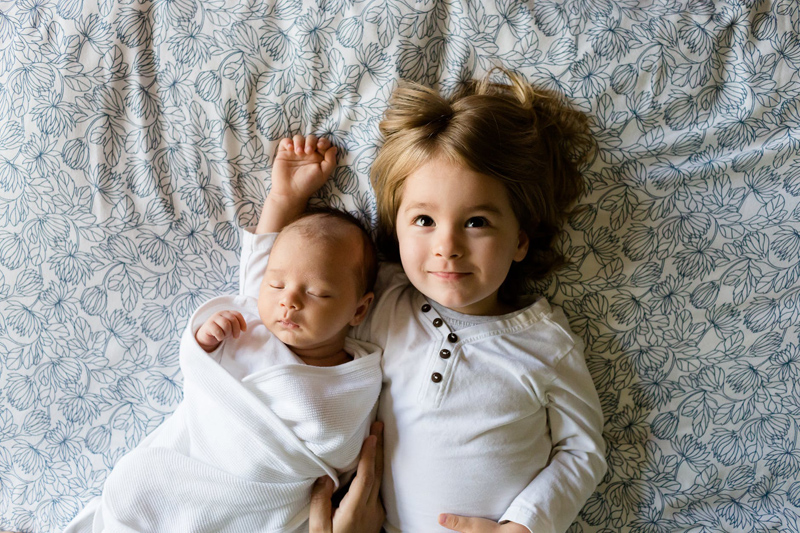 In December 2010, my husband and I visited Carlsbad Caverns in New Mexico with our daughters, 8 and 4. We feel so incredibly lucky to have experienced this National Treasure and it was wonderful to share it with our girls. However, some activities inside this national park have limited availability to families with young children. And by the mid-afternoon, as much as we were enjoying the cave, we were eager to not be locked any longer with our kids 700+ feet below ground. Here's what you need to know about visiting Carlsbad Caverns with young children.

The Basics

Carlsbad Caverns is located about 20 miles south of Carlsbad, New Mexico in the southeastern region of the state. The nearest major city is El Paso, Texas about 3 hours drive away. we drove in the night before and stayed in the Best Western Stevens Inn in Carlsbad, which was perfectly respectable and clean and offered a hot breakfast the next morning. It was about a half hour drive to the caverns from there. They are open every day except Christmas and have longer hours in the summer.

Carlsbad Caverns is a National Park. There is no entrance or parking fee to the grounds of the park or the visitor's center, but there is a ticket required to descend to the cave. Fees are $6 for adults 16 and older and free for children 15 and under, and are good for 3 days. No strollers are allowed (the gift store sells baby carriers for those who come unprepared).

Food Restrictions

Food can be brought into the visitor's center, but absolutely no food or drink except plain water can be brought down into the cave level. This is so that animals are not unnaturally attracted down into the cave by the smells or availability of inappropriate foods. There is a small snack bar at the cave level with a very limited menu and quite reasonable prices. Vegetarian options are a bit limited, but we had a yogurt and granola parfait and cheese and veggie mix that was enough until we went back upstairs. It was a good break in between tours.

The visitor's center offered a restaurant with a wider menu, a gift shop, a bookstore, and a ranger/information booth.


Tours and Activities

Tours/trails for children are restricted by age. For details on tour requirements and our personal experience with the Big Room and King's Palace Carlsbad Caverns tours, see my article, "Carlsbad Caverns Tours with Children" in related links below.

My children also both participated in the free Junior Ranger program at the Caverns. For details, see my article "Carlsbad Caverns Junior Ranger Program" also in related links below. They completed this program at Yosemite National Park as well (see my article on visiting Yosemite with Children). Kids can also get a free coloring book about the Caverns at the ranger/information desk.

All together, we spent from about 9:30 to 2 in the caverns, which was about all I could take of being hyper vigilant (your can't touch the rocks!) and keeping them relatively quiet (sound carries, so you can't be too loud!) before heading back upstairs for about 90 minutes in the shops and having a snack at the restaurant. I'm so glad that we went, although I'm eager to go back when the kids are older and can handle the natural entrance. I'd also like to go back between mid-April and mid-October when a swarm of bats exit the natural entrance each day at dusk. Even so, both my husband and I and my children had a great time and I highly recommend the experience to families with children of all ages.




You Should Also Read:
Carlsbad Caverns Tours with Children
Carlsbad Caverns Guided Tours with Children (coming soon)


Related Articles
Editor's Picks Articles
Top Ten Articles
Previous Features
Site Map



Follow @bellanicki
Tweet





Content copyright © 2019 by Nicki Heskin. All rights reserved.
This content was written by Nicki Heskin. If you wish to use this content in any manner, you need written permission. Contact Nicki Heskin for details.