Carlsbad Caverns Guided Tours with Children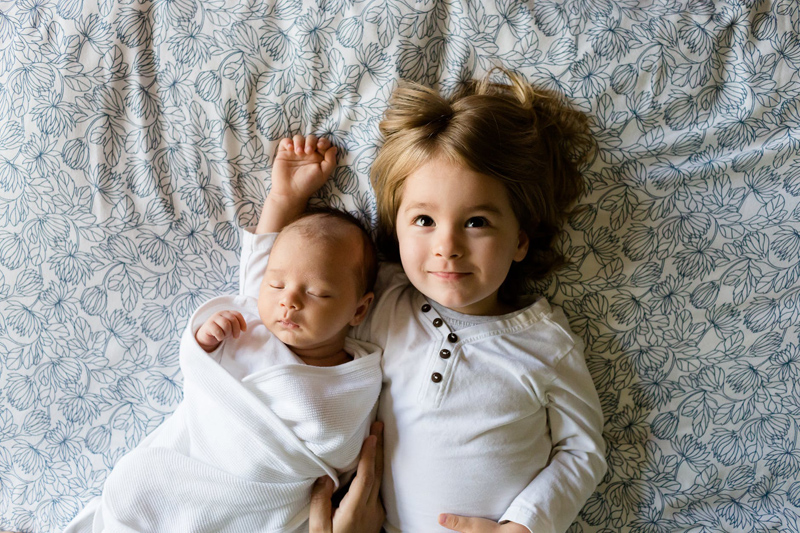 Taking a guided tour at Carlsbad Caverns is a great experience. Without a guided tour, visitors can hike the "big room" which is truly breathtaking. And those with children old enough to handle the hike can enter and/or exit the cave through the natural entrance (see my article on "Carlsbad Caverns Tours with Children" in related links, below).

But going in small groups into other areas of the cave is really worth the time and money if all members of the group are old enough to meet the requirements. In considering which guided tours are right for your family, there are several considerations. The first, and most significant, is the minimum age requirement. As my daughters were 4 and 8 when visiting the Caverns, the King's Palace tour was the only option for us. But even if children meet the minimum age requirements, be sure to carefully read the description of the tour as well as the length to determine if it really seems like a practical fit, regardless of "official eligibility." While my 4 year old is scrappy enough to probably have handled the Left Hand Tunnel Tour (starting at age 6… so we didn't do it), I can't picture doing the Slaughter Canyon Tour with my 8 year old even though she qualified.

A current list of tours is available on the Carlsbad Caverns website, in related links below, or reservations can be make by calling 1-877-444-6777. But to give you a quick idea, here is the quick rundown of available tours by minimum age qualification as of the end of 2010.
-- Age 4 and Up – King's Palace
-- Age 6 and Up – Left Hand Tunnel
-- Age 8 and up – Slaughter Canyon Cave
-- Age 12 and Up – Lower Cave, Spider Cave and Hall of the White Giant

Tours all have a fee, but are quite reasonable (as of 2010, all $20 or less for adults and $10 or less up to age 15) and tours range from 1.5-4 hours. Reservations are strongly recommended.

Because we were able to do the King's Palace tour, and it is available to greatest number of families with a minimum age requirement of only 4, I will include below my impressions of that tour. The King's Palace Tour paired with a self-guided tour of the Big Room with children (with a short break in between) is a fun and rewarding full day in the Caverns and great first experience.

The King's Palace

We had a wonderful experience on the King's Palace tour. The tour can accommodate up to 55 people, but our tour being during the week (which I would HIGHLY recommend...the rangers said it is really crowded in the summer, on weekends and right around Christmas) was only about 20. The tour is $8 for adults and $4 for children and is limited to ages 4 and above. The rooms were really spectacular and the tour was very educational. The rangers were nice and very child-friendly and the pace was fine for even for little kids. There is a lot of breaks to sit and look around and listen. There is an 8-story ascent at the end of the trail, but our small 4-year old had no problems with it. It is offered twice day (times vary by season). Reservations are recommended and tickets can be pre-purchased online.

Parents should be aware that in one of the rooms on the King's Palace tour the rangers turn off the artificial lights to show the natural **complete** darkness of the cave. You literally can not even see your hand in front of your face. The lights were off for a good several minutes while the ranger spoke. My kids did fine with this, as well as the one other child on the tour, but my little one did start to get anxious by the end and said afterwards that she didn't like it. Being on my lap feeling my breath on her face was calming for her. The ranger said that some children do very badly.

Guided tours add a great deal of value to the experience of a visit to Carlsbad Caverns. But if attending with children, be sure to fully understand the physical requirements and behavioral and safety expectations of each tour before signing up.




You Should Also Read:
Visiting Carlsbad Caverns with Children
Carlsbad Caverns Tours with Children


Related Articles
Editor's Picks Articles
Top Ten Articles
Previous Features
Site Map



Follow @bellanicki
Tweet





Content copyright © 2019 by Nicki Heskin. All rights reserved.
This content was written by Nicki Heskin. If you wish to use this content in any manner, you need written permission. Contact Nicki Heskin for details.