Great Summer Reading Books for Boys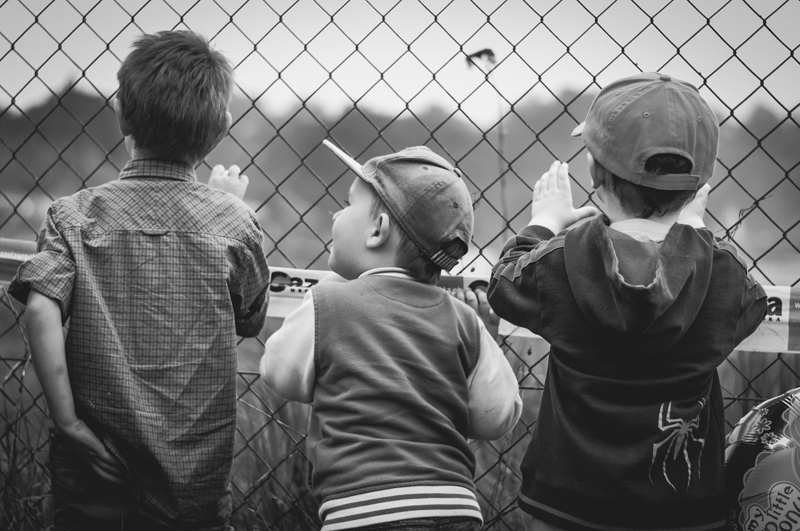 With summer upon us, many moms will be wondering what to do with their boys around all day. While some boys excel at entertaining themselves, others need to have a steady supply of activities lined up for them, lest they emit the dreaded words: "I'm bored!" If you live somewhere with livable summer weather, you will likely be just fine by letting your son play outside all day. For everyone else, though, the midday hours are fit for neither man nor beast. Hence, some indoor activity is necessary. What is the best indoor activity of all? Reading of course!

If your son is not a reader, fear not. There are several great series of books out right now that appeal to even the most reluctant reader. If your son really isn't a reader, consider getting any of these books on audio. Your son will still be entertained, and he might even be lured into reading the next book in the series on his own.

Without further ado, then, here are my favorite books for summer reading for junior high or high school boys:

1. is the full "Eragon" trilogy packaged together. Many boys will have seen the movie, but as with many books-to-movies, the book is so much better! What boy can resist dragons!?

2. is the first in a series of books in the very popular genre of post-apocalyptic fiction. What teen boy does not fantasize about all of the adults disappearing from his life? Well, the actual fallout from such a disappearance is not always what one might imagine! Many parents will find this series entertaining as well!

3. If your son likes "Gone," he's sure to love The Maze Runner trilogy, too. A science fiction lover's dream, "The Maze Runner" will delight all fans of dystopian fiction.

4. If you have a fantasy lover, George R.R. Martin is a must. Although these books are probably only appropriate for high schoolers and older, if you have a mature junior high son, you might want to consider them. The books are long enough, and there are enough of them, that your son may well be able to live in Martin's world for the entire summer. Younger boys may want to cut their fantasy teeth on

5. For many of my friends, reading Tolkien for the first time was a life-changing experience. The younger generation may only know the movies, but they are sure to be delighted by the true intricacies of life in Middle Earth!

6. Fans of mysteries, thrillers, and/or science are sure to love these forensic mysteries. Recommended for grades 9 and up, these books are every bit as engaging as their adult counterparts (think Patricia Cornwell). Again, use your best parental judgment when giving your son something to read.

The list of great books and series for boys is growing every day. In a market once dominated by teen girl literature, young adult books become better each year. In fact, most moms I know dabble in young adult literature from time to time themselves.

If you have a younger son, be sure to come back next week for a great list of books for the elementary boy crowd.



You Should Also Read:
Audiobooks for Boys


Related Articles
Editor's Picks Articles
Top Ten Articles
Previous Features
Site Map





Content copyright © 2022 by Laura Delgado, Ph.D.. All rights reserved.
This content was written by Laura Delgado, Ph.D.. If you wish to use this content in any manner, you need written permission. Contact Laura Delgado, Ph.D. for details.