Master The Art Of Feeling Good (Part 1)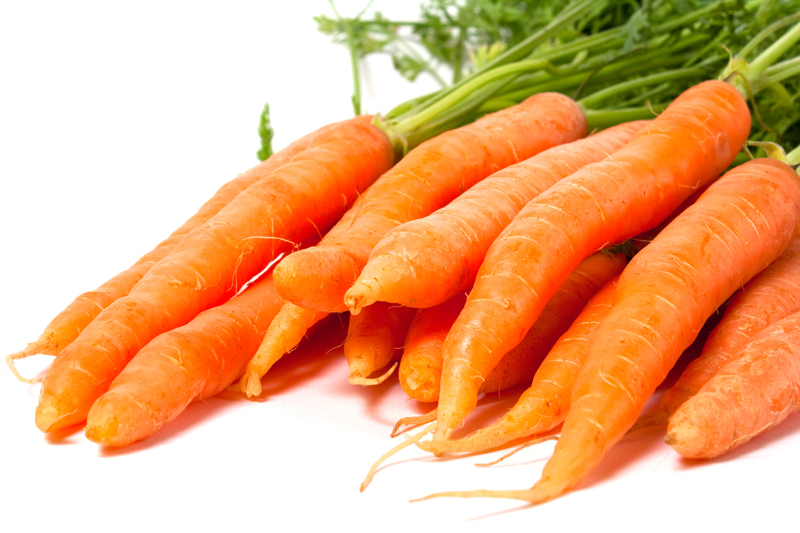 Why? Because It's The Ultimate Goal!
We're all motivated by the desire to feel good. Just think about it. You want whatever you want because you think it will make you feel good.
Our desire for money, fame, relationships, power or success are all for the ultimate goal of feeling good. And the desire to feel good, or at least not feel bad, underlies every single addiction - whether it's prescription or recreational drugs, alcoholism, power mania, promisquity, unhealthy food addictions or any other kind of self-destructive behavior.
So, if feeling good is the ultimate goal, why not start from there. It's possible to learn how to feel good, no matter what, by managing two important areas of your life - your thoughts and thinking process and the well being of your body. The physical management of feeling good can be handled through a healthy diet, sensible exercise and by getting enough rest and relaxation for body balance.
But, even more importantly than taking care of your body, to consistently feel good you need to manage your mental health. The title of the book Think and Grow Rich is totally accurate. You can enrich your life, in every way, by taking charge of your thinking. In the movie The Phantom Menace, Jedi Master Qui-Gon advises, "Your focus determines your reality." No matter whether your experience of reality is feeling good or bad, rich or poor, high or low, it's all determined by your mental focus. And with a negative focus your thoughts truly can be a "phantom menace."
If you accept the commonly held point of view that circumstances control your feelings, then your feelings will always be at the effect of uncontrollable circumstances. This makes you a victim of circumstances. If you focus on negative circumstances, you will be doomed to more and more of the same - whether it's poverty, illness, loneliness, rejection or abuse.
"In the world you have tribulation. I have overcome the world." This is one of my favorite Bible quotes. To me Jesus meant that we can learn to think on a higher plane. We can train ourselves to focus on something loftier than our circumstances. We can raise our conciousness by taking charge of our own thought processes and, therefore, our own feelings.
You don't need drugs, alcohol, or any other mood enhancers to feel good. And your feelings don't have to be controlled by your circumstances. With commitment and practice, you can learn to feel good no matter what happens around you. By consistently improving your ability to focus and manage your thinking, you can master the art of feeling good.
This is the first of a series. Click here for
Part 2
.
For the Health, Weight Loss and Natural Nutrition Newsletter,
click here
.
Click here for the
Site Map
To subscribe to the Nutrition Newsletter, just enter your email address in the subscribe box at the bottom of this page.
Articles you might also enjoy
Nutrition During Pregnancy
The South Beach Diet
Top Ten Healthy Habits For Youth and Regeneration
©Copyright Moss Greene. All Rights Reserved.
Note: The information contained on this website is not intended to be prescriptive. Any attempt to diagnose or treat an illness should come under the direction of a physician who is familiar with nutritional therapy.


Editor's Picks Articles
Top Ten Articles
Previous Features
Site Map





Content copyright © 2022 by Moss Greene. All rights reserved.
This content was written by Moss Greene. If you wish to use this content in any manner, you need written permission. Contact Moss Greene for details.