How to Eat Healthy in the Friendly Skies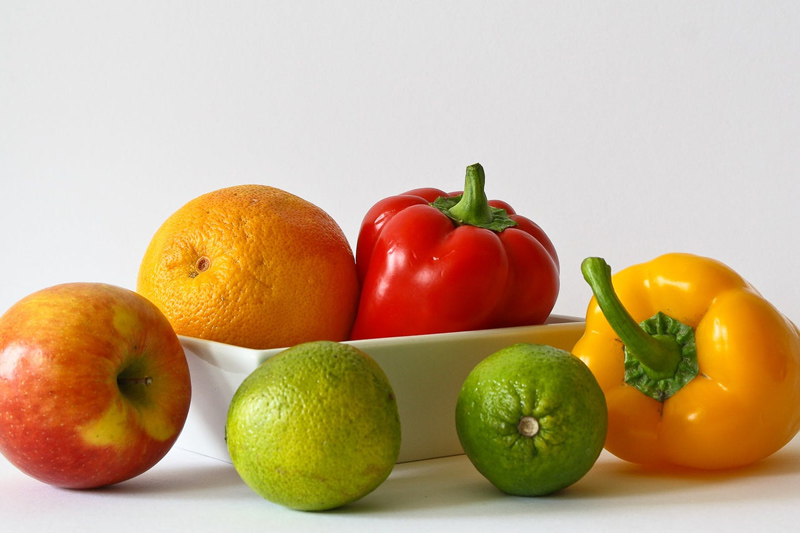 Traveling is never easy, but that does not mean you need to gain five pounds or fifteen cholesterol points every time you step on an airplane or head out on vacation. As part of a series on traveling healthy, here are some healthy ideas on wonderful alternatives to the usual airport food (also known as dieting nightmares).

Salads, salads everywhere. While a nice side salad with oil and vinegar is a great way to start any meal, that chef salad sitting in the refrigerated display case by gate 14 is not. Most Cobb salads in airports have over 1,000 calories and that is without the dressing! Instead, if you want a salad, find one with the least cheese and most veggies (remember romaine lettuce has little, if any, value to your diet). Better yet, ask the server to make a spinach salad (high in antioxidants, vitamin A, and vitamin C), but hold the cheese and bacon. Go for a light dressing or none at all and simply top your salad with pepper and enjoy.

Watch out for that sandwich! Sandwiches are quick and sound innocent enough, but a processed turkey sandwich on Focaccia bread with mayonnaise will ring in at over 800 calories with little to show for it. Instead, have your sandwich made on whole wheat bread with chicken breast, extra tomatoes, and mustard. You'll knock the calories in half and even get some nutritional value along the way (tomatoes are good sources of vitamin A and C).

Don't let an airport be your excuse to splurge. Don't let the hectic pace of airports or the stress of travel make you go crazy and forget the basics. Eating healthy in an airport or on the road is the same as eating healthy at home. Always start by asking yourself: Would I eat this at home? If the answer is no, don't order it while you are traveling either. Then, follow these four simple steps: 1) Chose a lean protein (chicken, turkey, or fish). 2)Grill it. 3) Add fresh steamed vegetables. 4) Compliment your meal with a small portion of whole grain (brown rice, whole wheat bread).

Upgrade your seat not your size. Lucky enough to get that upgrade to a bigger seat? Your back may be happy, but watch out: First class meals can have more than 2,500 calories and 3 days worth of fat. Enjoy the seat and as much club soda as you can handle, and then kick back with the extra leg room but hold off on the "free meal" and never ending supply of alcohol. If you must eat in the air, when the meal comes ask for the lean protein option and tell them to hold the dessert (most average 500+ calories for some freeze dried pie or double cooked cookie). Always dab your veggies with a napkin (that one under your glass will do fine). And remember, one glass of wine is fine (if you are used to drinking a glass with your meals), but the bottomless glass is not.

By following these healthy tips, you'll be off and flying fit in no time. Now, if only we could do something about that 90 minute weather delay.


Related Articles
Editor's Picks Articles
Top Ten Articles
Previous Features
Site Map





Content copyright © 2023 by Christina Schlacter, PhD. All rights reserved.
This content was written by Christina Schlacter, PhD. If you wish to use this content in any manner, you need written permission. Contact Megan Mignot for details.