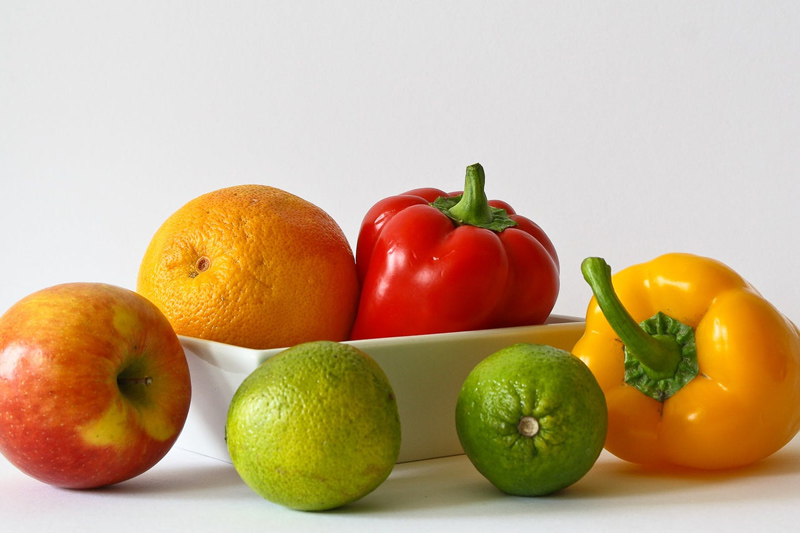 I'm sure you've all been tempted by and maybe succumbed to the giant bags of bargain bananas at the supermarket. Four or five pounds of overripe bananas for a few dollars—I couldn't resist, either. I made my daughter take a bunch home with her, had peanut butter and banana sandwiches everyday for breakfast, and was still left with plenty to experiment with by the next week-end.

Thinking about thrifty nutrition, I challenged myself to make some healthy treats using only items I already had on hand in my kitchen, plus the theme ingredient: overripe bananas.

Breakfast Banana Muffins
These remind me of whole-wheat pancakes. They are filling, satisfying and not too sweet. The yogurt makes them extra light, I think. Maple syrup is expensive, but a little goes along way. It is an excellent, unrefined natural sweetener.

3 extremely ripe bananas
¼ cup low-fat plain yogurt
2 eggs
2 tablespoons canola or vegetable oil
3 tablespoons real maple syrup (NOT "pancake syrup.")
1 ¾ cups whole-wheat flour
¼ teaspoon salt
½ teaspoon baking powder
½ teaspoon baking soda
½ cup chopped walnuts (optional)

Preheat the oven to 375 degree F. Grease a standard-sized muffin tin (dozen cups) or use foil baking cups.

Peel the bananas and discard any badly bruised sections. In a large mixing bowl, mash the bananas and stir in the yogurt, eggs, oil, and maple syrup.

In another bowl, stir together the flour, salt, baking powder, and baking soda with a fork, or sift these ingredients together (if you are more energetic than I am).

Fold the dry ingredients into the wet, gently, stirring just enough to blend together. (This is the secret of light muffins: as little stirring as possible.) Fold in the nuts, if you are using them.

An ice cream scoop is good for filling each muffin cup with the right amount of batter.

Place in oven immediately on the center rack and bake for 20 minutes until golden brown.

Chocolate Dessert Muffins
I also got rid of some Easter candy with this recipe. The chocolate kisses made for a rich treat, but at one kiss per muffin, was actually a reasonable amount of candy to have at once.

3 extremely ripe bananas
¼ cup milk
2 eggs
2 tablespoons canola or vegetable oil
1 teaspoon vanilla
1 ¾ cups whole-wheat flour
¼ teaspoon salt
½ teaspoon baking powder
½ teaspoon baking soda
12 chocolate kisses, whole or chopped, as you prefer, or ¾ cup mini chocolate chips

Follow the directions for Breakfast Banana muffins, substituting milk for yogurt and vanilla for maple syrup.

After folding in the dry ingredients, there are two options with the chocolate: add the chopped chocolate pieces or mini chips to the batter, or press a whole chocolate kiss into the center of each muffin after you have filled the cups (before baking). The small pieces mingle the chocolate and banana tastes and sweeten the whole muffin. On the other hand, the whole chocolate kiss in the center of the muffins is a wonderful decadent experience. I enjoyed the contrast of the whole grain muffin texture and the creamy chocolate.

If you have a big enough bag of overripe bananas, you could try them both!



You Should Also Read:
Healthy Dessert Recipes


Related Articles
Editor's Picks Articles
Top Ten Articles
Previous Features
Site Map





Content copyright © 2023 by Kathy L. Brown. All rights reserved.
This content was written by Kathy L. Brown. If you wish to use this content in any manner, you need written permission. Contact Megan Mignot for details.