Food Poisoning – Salmonellosis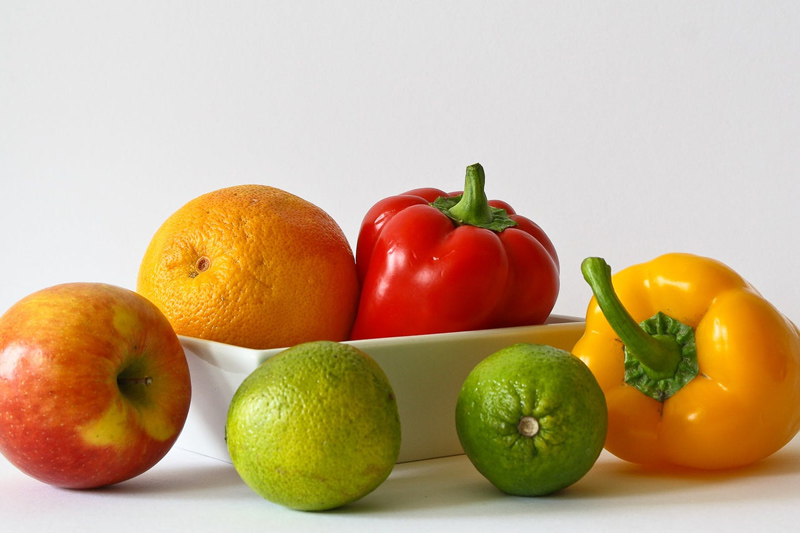 Salmonellosis is a common food-borne disease. About 40,000 cases are reported each year in the US, and many mild cases go unreported. Symptoms of this food poisoning are diarrhea, abdominal cramps, and fever, which can last 4 to 7 days. Most victims recover without medical treatment, but salmonellosis is particularly dangerous for small children, the elderly, and people with impaired immune systems.

Salmonella bacteria are found in the intestines of people and animals. As a source of disease, it is commonly associated with birds, eggs, and reptiles. People handling pet turtles and baby ducks may spread the bacteria to themselves and others. Vegetables can become contaminated in the field or warehouse, and packaged food items may become contaminated during processing. Infected restaurant workers can spread disease to customers.

Currently, key restaurant employees must pass a certification test in safe food handling. Katie Brown, Campus Kitchen Intern at St. Louis University, teaches food safety as part of Campus Kitchen's job training program. "I think it is important to make them [the job trainees] realize how serious this is. Their customer could be on chemotherapy, or old, or a child. I help them see the impact if they do things the right way."

We can greatly reduce the risk of salmonellosis to ourselves and our families by taking a few simple precautions:

Be aware of food safety news. (You can even follow food recalls on Twitter.)

Wash all vegetables and fruits thoroughly, especially those you intend to eat raw. You might choose a commercially available produce wash spray or any of the home remedies suggested by various food authors. I use baking soda.

The Centers for Disease Control caution consumers to cook poultry, ground beef, and eggs thoroughly. Don't eat raw eggs or items containing raw eggs (like cookie dough). (Pasteurization of milk and eggs kills bacteria, and some people feel comfortable eating raw pasteurized eggs. The health authorities don't comment on this practice.) Don't be shy about sending back underdone food served to you in a restaurant.

Brown shared a few tips that she stresses with her culinary job trainees:
Avoid cross-contamination in your kitchen.
· Cross-contamination is the spread of bacteria from contaminated foods to clean foods on knives, cutting boards, dishtowels, or the preparer's hands.
· Color code your cutting boards (one for vegetables, another for raw meats).
· Wash your hands often.
· Wash kitchen work surfaces and utensils immediately after use with raw meat and poultry.

Plan ahead when preparing a meal with raw meat or poultry. Designate an area of the kitchen to work with the raw meat and poultry, if you have room, or do all the vegetable prep work first, then get out the meats. Never cut vegetables with a knife just used to cut raw meat.

Always clean surfaces well after handling the meat. Sanitize dishes, knives, cutting boards, and surfaces with bleach wipes or 10% bleach solution in water.

Focus on safe temperatures. Any poultry must be cooked to 165 degrees F (internal temperature).






Related Articles
Editor's Picks Articles
Top Ten Articles
Previous Features
Site Map





Content copyright © 2023 by Kathy L. Brown. All rights reserved.
This content was written by Kathy L. Brown. If you wish to use this content in any manner, you need written permission. Contact Megan Mignot for details.