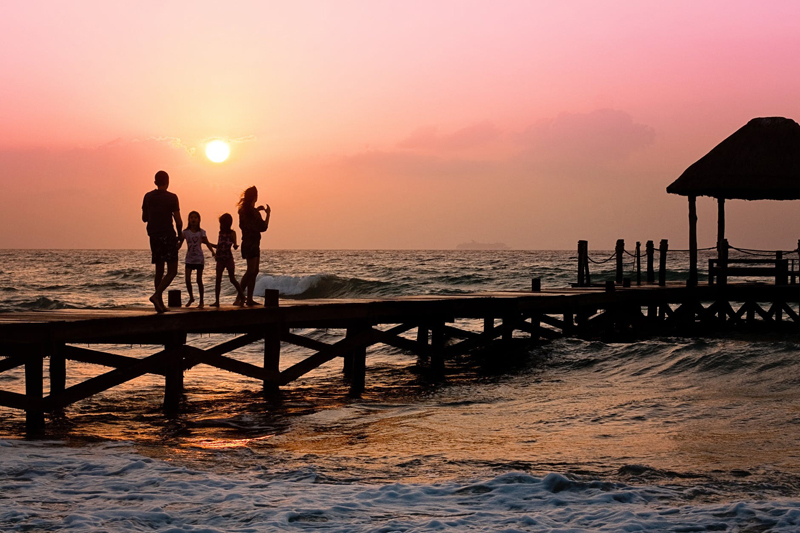 "For the earth is full, and there is enough and to spare" D&C 104:17.

That scripture hit me with power in seminary over thirty years ago and I still remember it. Now, with food shortages and rising costs, many families are wondering how they will have enough and to spare for their children.

Understanding that concern, I thought I would confess something today. I spend about $400 a month to feed and care for our family of eight.

Yes, that also includes toiletries.

Shocked? Horrified?

Don't be. There are people out there who do even better at wise purchasing than I do.

An LDS friend, who works fulltime, stresses the cost of groceries yet I see her children eating pudding snack cups and individually wrapped slices of cheese all the time. She and her husband are both employed fulltime and they're worried about making ends meet at the grocery store. Well, duh! (Can I type that here?) No wonder!

But I can't go through her cupboards and show her all the ways she can save money at the grocery store. She'd think I was wierd and I'd feel invasive. So I thought I would share with her, in this article, tips that really work. Yes, dear friend, they come from my experience and may not all fit your lifestyle, but see which ones work for you. Realize, too, that the more of these you do, the more money you will save.


"Organize yourselves, prepare every needful thing..." D&C 88:119

1. Prepare a menu. Each week I try to include a meatless meal, one using leftovers and either a soup meal (in cool weather) or a salad meal (in warm weather). Once a month we have breakfast for dinner, such as homemade waffles or meatless omelets, and my family loves it. They all still show up eagerly for dinner and even invite their friends over.

2. Shop for that menu. Write down the menu ingredients you will need and go to the store with a list. Yes, you can add some extras…we all need them, but a menu will keep your priorities squarely listed in front of you.


"For which of you, intending to build a tower, sitteth not down first, and counteth the cost..." Luke 14:28.

3. Shop with a financial limit. Know how much you have to spend. Cross off each list item as you place it in your cart and record the price. (I round up to the next dollar–if something is $1.59 I write $2.00 on my list. This tally ensures I don't overspend while allowing me a small buffer for those items I remembered at the last minute but didn't budget for.)

4. Buy the least expensive item. Usually this is generic or store brands but not always. A good sale or a sale coupled with a coupon may allow you a name brand item for less. Compare prices. After a while you will just know what the best price is and can buzz through the store without much math stress (LOL).

6. Buy large sizes. A one-pound container of generic taco mix will last me all year and cost less than $5.00. By contrast, buying the taco mix packets, weighing in at about one ounce each, will cost me $12 to $20 for the same amount. A 25-pound bag of rice costs only a few dollars more than a three-pound package and will keep indefinitely in a cool area. (Most expensive of all are the instant or boil-in-the-bag rices, yet more people buy those than regular long-grain rice and wonder why their grocery bill is so high.)


"A Word of Wisdom, for the benefit of the...saints in Zion." D&C 89:1

7. Keep His words of wisdom. In D&C 89, the Lord has instructed us to eat fruits and vegetables in the season thereof. One benefit is that they cost less when in season and are of better quality. An LDS nutritionist friend also pointed out that fruits and vegetables in season provide exactly what our body needs during that season as well. He is so intelligent!

The Lord has also counseled us to 'eat meat sparingly', eat plenty of grains, grow a garden, establish and maintain a food storage and pay tithes and offerings. All these things, He has promised, will "open the windows of heaven," "rebuke the devourer", help protect the fruits and fields of our labors, give us physical strength in times of trial, and spiritual wisdom and blessings.

"The Lord's scourage shall pass over by night and by day, and the report thereof shall vex all people; yea, it shall not be stayed until the Lord come...Nevertheless, Zion shall escape if she observe to do all things whatsoever I have commanded her." D&C 97:23 & 25.

If we want the Lord's promised blessings we have to walk the path He has given us. That is the best way to care for our families.

Next week, look for More Tips for Cutting Grocery Costs



You Should Also Read:
More On Cutting Grocery Costs
Once-A-Month-Cooking in a Group
Living On A Budget




Related Articles
Editor's Picks Articles
Top Ten Articles
Previous Features
Site Map





Content copyright © 2021 by T. Lynn Adams. All rights reserved.
This content was written by T. Lynn Adams. If you wish to use this content in any manner, you need written permission. Contact Jamie Rose for details.