Interview with Dominie Bush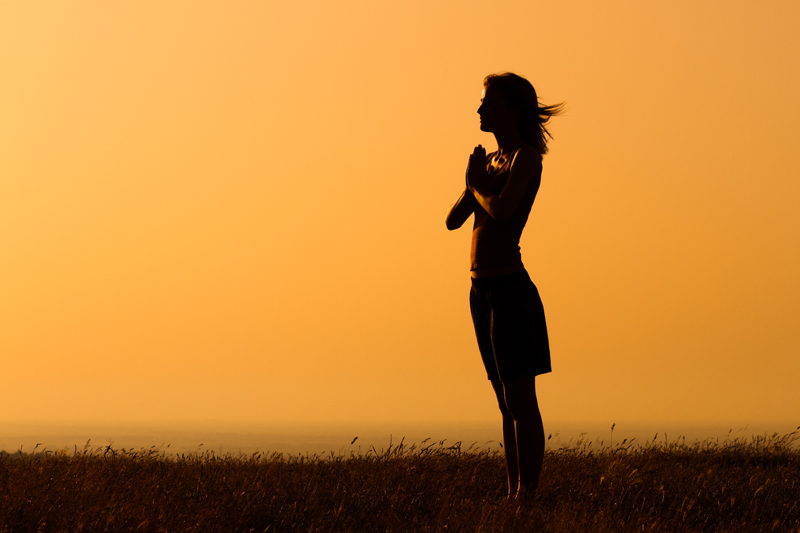 Dominie Soo Bush is a patient advocate and well-known to many of us with Fibromyalgia and Chronic Fatigue Syndrome. She has struggled with these conditions herself and is active in the movement to bring more awareness about FMS/CFS. For an insightful and inspiring story, please read on:
Q: Were you diagnosed with Fibromyalgia back in 1982?
A: Yes. The onset was sudden--literally overnight in June of 1982. My FMS symptoms worsened rapidly until I was forced to quit my job as a legal secretary 6 months later. Then 5 years later in 1987, I came down with a virus from which I couldn't seem to recover and developed CFIDS as well.
Q: What was known about the condition at the time, if anything?
A: Very little. One of the loneliest feelings I ever had was at the public library in Gainesville, Florida where I was trying to research this little-known illness. I found just a couple of short paragraphs about "fibrositis" in the Merck Manual for doctors. It said briefly that fibrositis was a condition of widespread muscle and body pain, depression, fatigue and insomnia. They recommended giving the patient anti-depressants. Doctors prescribed many different ones over the years in an effort to get my body to sleep. But it was like my "sleep clock" was broken, and I went around in a fog most of the time--either from the antidepressants or the lack of sleep. (Strangely, I was very depressed when taking antidepressants!) I now have a sleep page at https://www.fms-help.com/sleep.htm Getting restorative sleep seems to be a major problem for most people with FMS/CFIDS. Without adequate sleep, the immune system begins to fail.
Q: Have you seen a change in the "political" or social climate that has made life better or worse for those of us with FMS and/or CFIDS? Please describe.
A: Not really. People with FMS/CFIDS are still misunderstood by nearly everyone around them. The best thing that has happened is the availability of the internet where people can research health issues and also share information and encouragement with others. My early experience of FMS/CFIDS would have been much different and more bearable if I had had this kind of support.
Q: You mention that some people made you feel like your illnesses were "all in your head" or that you just were "lazy". How did you combat that negativity? How do you wish you had, knowing what you do now?
A: I was unable to combat it. I was crushed. I cried. I became suicidal. Back then people thought you were a psychiatric case. I went from being a Type A, intelligent, high-achieving, career-minded adult to being unable to work or function in even basic tasks. All tests came back "fine" so people thought I was a malingerer or had psychological problems. There was very little sympathy. Only my sister-in-law who had a Ph.D. in virology said some wise words--she believed that all of my symptoms were coming from the hypothalamus. Interestingly, today that is what some researchers are looking into in regard to FMS/CFIDS. As far as how I would combat the negativity back then knowing what I do now--I would have used articles on the internet to educate my doctors and people around me by printing out things for them to read! Also, there are a number of doctors who have developed FMS/CFIDS and are now writing books about it! These lend credibility to the illness!
Q: What inspired you to begin your website and newsletter? When did you start https://www.fms-help.com? What's your vision for its future?
A: In 1996 I got a computer and learned how to research the internet. I began finding things that helped alleviate some of my symptoms, so I wrote them down in a web page called "Tips for Coping with Fibromyalgia and Insomnia." At that time, I only had 14 tips, but I thought I was really on to something! Now I have 100 tips on the site and could probably easily write 500 tips for coping with FMS/CFIDS, but no one with "fibro fog" would be able to get through all of that! So instead, I send a free newsletter to those who are interested in keeping up with helpful ideas and tips that come my way.
You Should Also Read:
Reviewing FMS-Help.com
Vanish Despair


Related Articles
Editor's Picks Articles
Top Ten Articles
Previous Features
Site Map





Content copyright © 2022 by Veronica E. Thomas. All rights reserved.
This content was written by Veronica E. Thomas. If you wish to use this content in any manner, you need written permission. Contact Veronica E. Thomas for details.