Low Carb Spaghetti Alternatives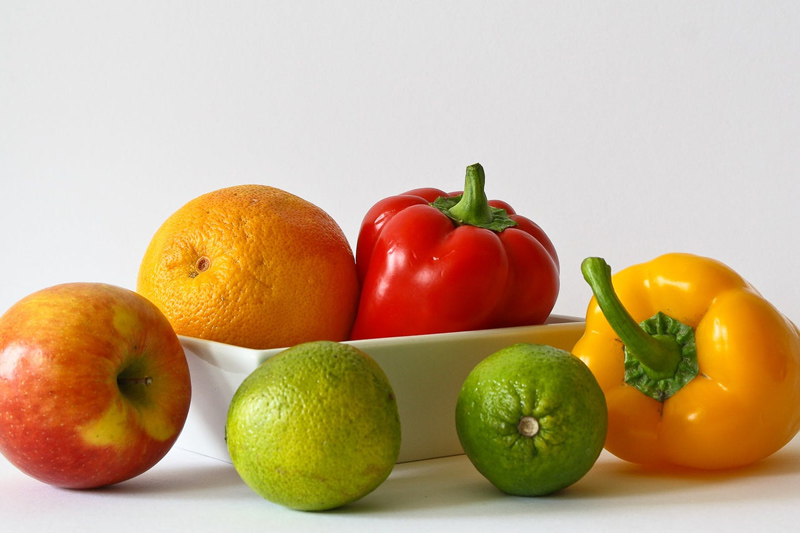 This delicious Italian classic doesn't have to be full of carbohydrates and calories.Whether you're a diabetic or simply watching your diet, using spaghetti squash instead of pasta as the base for your spaghetti can help you get the results you desire.Spaghetti squash is a variety of winter squash, oblong in shape and yellow-orange in color.This versatile vegetable can be baked, boiled or steamed and is full of folic acid, potassium, vitamin A and beta carotene.

Cooking Spaghetti Squash

Before you serve you spaghetti squash with sauce, you'll need to cook it to make it tender.To bake your spaghetti squash, start by pricking your squash all over with a skewer.Then place the squash on a baking pan and place in your oven.Cook the squash for one hour at 375 degrees Fahrenheit.To boil spaghetti squash, bring a large pan full of water to a boil.Cut the spaghetti squash in half and remove the seeds.Then place both halves of the squash in the pan skin side up.Boil the squash for 15 minutes.To steam your spaghetti squash, first cut the squash in half and remove the seeds.Depending on the size of your steamer, cut each half into smaller pieces that will fit.Place the pieces in your steamer skin side up and steam for 20 minutes.
Regardless of what way you decide to cook your spaghetti squash, once it is done the center will come out easily with a fork and resemble the texture and shape of spaghetti noodles.Now you're ready to serve your spaghetti squash with a sauce of your choice.

Sauce Ideas

To stay with the healthy theme, try making a simple and healthy sauce from fresh ingredients.Try chopping up fresh tomatoes and basil and mix with some olive oil and fresh cracked pepper.Or make a simple lemon garlic sauce.Saute some fresh garlic and olive oil for a few moments, then add some fresh squeezed lemon juice.Toss your cooked spaghetti squash in the lemon garlic sauce and add a little fresh cracked pepper.

For added nutrients and substance, serve your spaghetti squash and sauce on top of fresh spinach or steamed kale.Now you have a healthy, nutritious and low carb meal!


Related Articles
Editor's Picks Articles
Top Ten Articles
Previous Features
Site Map





Content copyright © 2018 by Grace Wathen. All rights reserved.
This content was written by Grace Wathen. If you wish to use this content in any manner, you need written permission. Contact Megan Mignot for details.