The Telefax Box by Toni Seger - a review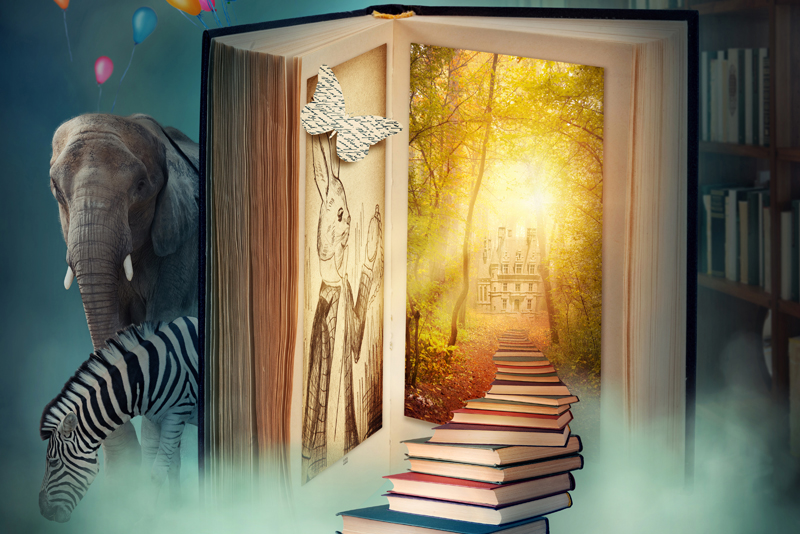 The world of
The Telefax Box
is watched over by The Machine, an all seeing computer that controls and documents almost every aspect of everyday life for those plugged into acceptable society. There is also a distinct social hierarchy marked by "Privilege" with the long limbed Zantons at the top and the anti-machinery Sameracs almost non-entities. So when a Tertian finds himself on a gaming asteroid with only a vague memory of his past, it raises a few questions.
A mysterious death on the asteroid brings his lack of a documented past to the attention of an detective named Eola. Unfortunately, she must rush back to Central to investigate the murder of a prominent scientist who seemed to be up to some unusual-- and surprisingly undocumented-- experiments. The Machine, which records everything that happens at Central, has no record of the scientist's obviously violent murder. This causes not only an investigative problem, but a religious one as well. The Machine is considered all knowing and impervious to manipulation. Saying someone controlled the Machine is the highest blasphemy.
I think the strength of
The Telefax Box
is its diverse collection of races, especially those who must conform to social norms to have any chance of advancing. There are the Quamats who normally move by rolling, but learn to walk upright through great pain just to be accepted. Also are the aquatic races who survive at Central by living in hastily constructed troughs and tanks much too small for their natural inclination to move and dive. The book copy calls
The Telefax Box
a social and political satire and along with the extremes of a technology controlled life, this is where the social commentary is prominent, showing the ridiculous strategies some people use to be "acceptable."
My Recommendation
The Telefax Box
is an interesting beginning to what will be a trilogy. While I think the plot tends to meander before getting to the meat of the story, the strong characters (especially Eola) make for an entertaining read. If you're looking for something just a bit different,
The Telefax Box
is a good choice.
The Telefax Box by Toni Seger
Published by CreateSpace
230 pages
The Telefax Box
by Toni Seger is available at Amazon.com
The author provided me with a free review copy of
The Telefax Box
You Should Also Read:
Genetopia by Keith Brooke - a review
Bright of the Sky by Kay Kenyon - a review
The Resurrected Man by Sean Williams - a review


Related Articles
Editor's Picks Articles
Top Ten Articles
Previous Features
Site Map





Content copyright © 2022 by Laura Lehman. All rights reserved.
This content was written by Laura Lehman. If you wish to use this content in any manner, you need written permission. Contact Evelyn Rainey for details.