Win $50 in Handmade Candles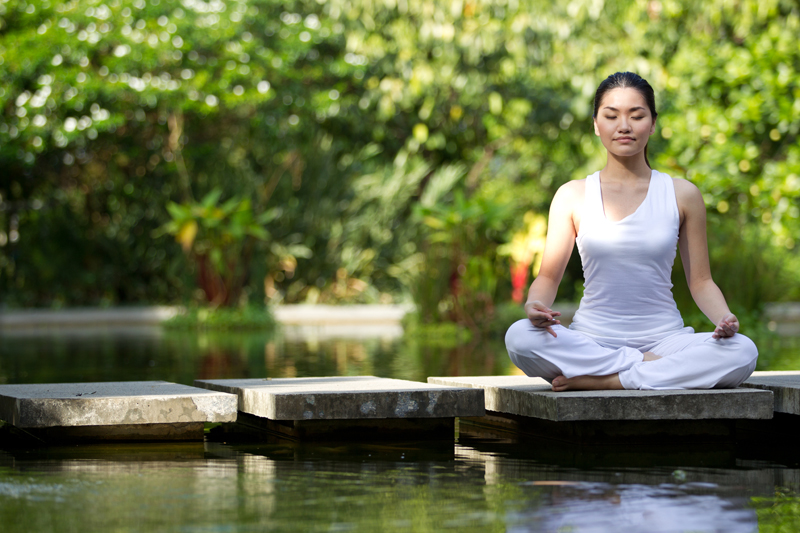 Enter daily to win $50 in handmade candles from Kentish Maid Candles. These gorgeous candles can help bring peace and harmony to your life!
Be sure to visit

Kentish Maid Candles

to look through their gorgeous offerings!

About Candle Light -

Have you ever wondered what the spiritual significance is of lighted candles in meditation?

A central candle - a single lit candle - represents the Divine Light that enlightens all of us, without regard to being a member of a specific religion, or no religion.

Light is the very sustenance of spiritual and earthly life.

Without the light of our sun we would not be able to live on planet earth. There would be no process of photosynthesis to turn sunlight into plant material - the basis of our diet for both vegetarians and non-meat eaters, alike. (Afterall, the animals we eat need to make their flesh by eating plants, first.)

Back to the significance of the candle light on the altar - this flame provides both heat and warmth, another of the requirements we need on the planet to ward off the chill and in early days, to scare off predators at night. And what is more nostalgic then a blazing campfire promoting comradship and the telling of stories and tales.

In earlier days and still in tribal cultures without a written language, it is most likely many traditions and tales from the culture and history of the tribe are passed down by the younger members listening carefully to the tales of the elders while sitting around the flaming light of a central campfire.

Candle light has been with us for a long time in our history and even if we do not 'need' it today it adds ambience to any gathering or event.

Keep your candles burning brightly and think about some of the ways light and heat have benefitted humankind through the centuries. And, why not enjoy the special delights of scented candles, brightly colored as a special centerpiece on altars or holiday tables!

~~~~~~~~~~~~~~~~~~~~~~~~~~~~~~~~~~~~~~~~~~~~~~~~~~~~~~~~~~~~~~~~~~~~~~~~~~~

This sweepstakes ended on December 18, 2008.

Please check our Winners Listing for details on winners of our sweepstakes. Our winners are always announced in the BellaOnline Sweepstakes Newsletter.

Current Sweepstakes Listings








Editor's Picks Articles
Top Ten Articles
Previous Features
Site Map





Content copyright © 2019 by Susan Helene Kramer. All rights reserved.
This content was written by Susan Helene Kramer. If you wish to use this content in any manner, you need written permission. Contact Cat Hamilton for details.