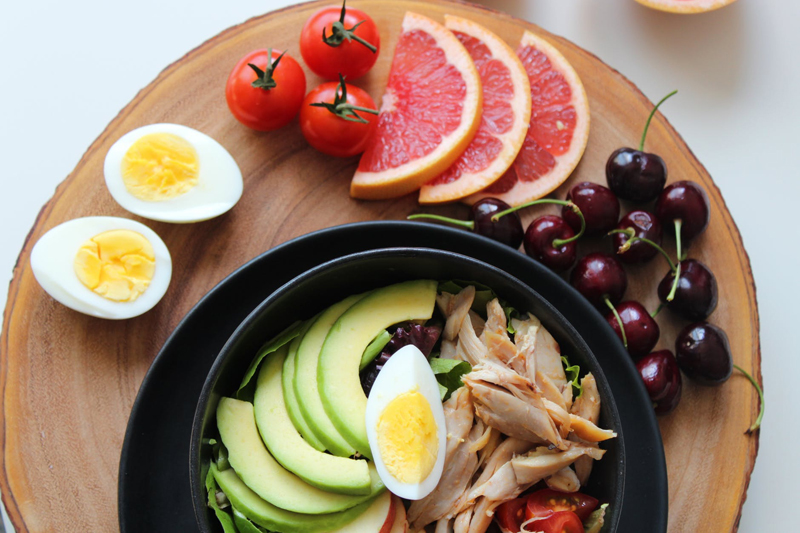 Your doctor recommends that you lose weight. You have dieted, you have exercised, and the weight just is not coming off. Could it be that you have a slow metabolism? Here is more about this condition.
First, the basics. Metabolism is in essence how quickly and efficiently your body burns fuel. If your metabolism is slow, then even if you exercise and eat properly, your body just won't start burning off the fat. In a way, you are "too efficient" - your body manages to get enough fuel out of what you eat and doesn't need to go to its fat reserves. It saves them for a rainy day.
So how do you know that you have a slow metabolism? First, realize that this is a very rare situation. It is more likely that you simply aren't exercising enough each day - either for enough hours or for a high enough intensity. It is also likely that you are eating inappropriate foods which your body is burning as energy rather than your fat stores.
But just to make sure, you need to know your Basal Metabolic Rate, or BMR. This is your basic metabolism value - how many calories your body burns every hour just by "being". I link to an online calculator below. This is the first step. You'll see that you have a HUGE difference - almost double - in how much energy you burn by exercising daily.
Note that doctors recommend you only go 1,000 calories below your BMR in order to lose weight. If you go below that, your body will think there is a famine going on and refuse to let the fat burn. You can certainly exercise more - but you should not eat less.
Next, you need to know your BMI - Body Mass Index. I link to a calculator below. Your BMI determines how large you are for your size. Your aim is to be as much muscle as possible. Not in an Arnie way - but in a healthy way. Muscle burns calories just by existing, and it lets you move around safely and securely.
If you calculate your BMR, routinely eat between 500-1000 calories LESS than that BMR calories indicated and still do not lose weight, it may be that you have a slow metabolism.
Medically, the two things which can impact your metabolism are hypothyroidism and Cushing's syndrome. Medical tests exist for both of these conditions.
Read the associated links below for more details on these two conditions!
Hypothyroidism Information
Cushing's Syndrome Information
Lisa Shea's Library of Low Carb Books
You Should Also Read:
Calculate your Daily Metabolism
How to Raise your Metabolism
Body Mass Indicator Calculator - BMI


Related Articles
Editor's Picks Articles
Top Ten Articles
Previous Features
Site Map



Follow @LisaLowCarb
Tweet





Content copyright © 2018 by Lisa Shea. All rights reserved.
This content was written by Lisa Shea. If you wish to use this content in any manner, you need written permission. Contact Lisa Shea for details.