Phosphorus Nutrition and USRDA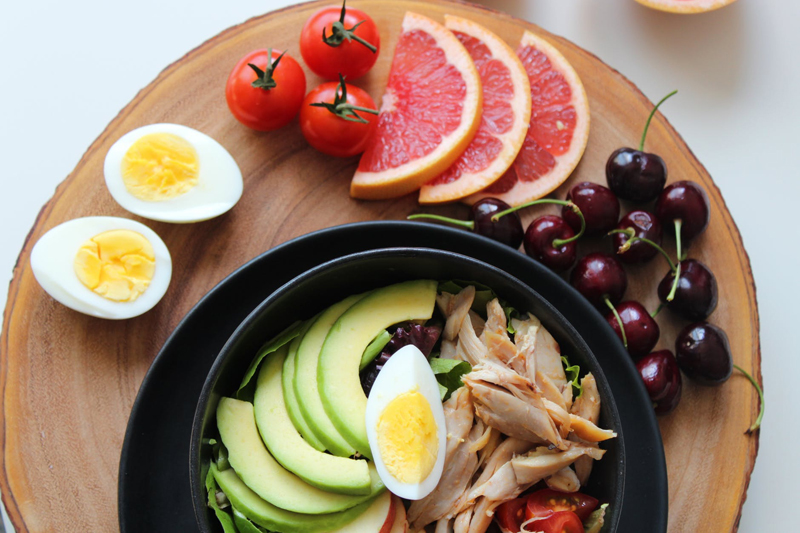 Phosphorus is an incredibly important mineral for humans to take - especially women. The human body needs calcium and phosphorus to come in at a 1:1 ratio to handle it well. What is phosphorous, and what foods is it found in?
Luckily, nature tends to provide calcium and phosphorus together because it understands this. Unluckily, many humans take calcium pills thinking they are "all set" without understanding the balance involved.
The USRDA for phosphorus for male and female adults is 700mg a day. The aim should be to have the same amount in calcium as well. Amounts for pregnant women and children differ.
In nature, you often get phosphorus from these sources:
* meat
* cheese
* garlic
* milk
A few of the higher-level foods to incorporate:
* pumpkin seeds: 345mg/oz
* romano cheese: 213mg/oz
* salmon: 215mg/3oz
* Brazil nuts: 203mg/oz
* pork: 264mg/oz
* beef: 243mg/oz
Here's an interesting problem! Some junk food - like sodas - have high levels of phosphorus but no matching calcium. Because nature needs the 1:1 ratio, taking in phosphorus without calcium will actually
remove calcium from your bones
to get that calcium to pair up with the phosphorus. This is just one of the dangers of consuming junk food! In nature, nutrients tend to naturally comes in the necessary pairings. In soda, you just get random chemicals.
So for every 8oz (small!!) glass of soda you drink, you get 41mg of phosphorus and no calcium. Add that up ... and you're losing calcium each time you drink. Also let's not forget that caffeine has a diuretic effect and blocks calcium absorption. There's a reason I recommend curtailing the soda drinking habit!
It is not simply that some adults choose to drink soda (calcium poor) rather than drink milk (calcium rich). In many parts of the world adults do not drink either one. Milk and soda are seen as children's beverages, and adults drink wine, beer, tea, and so on. Those adults do not show chronic calcium issues. It is something specifically about drinking the soda which is impacting soda drinkers. Their high ingestion rates of phosphorus without a matching intake of calcium impacts their bodily balance.
The lesson in the end is to aim to eat and drink natural items. This is the best way to keep the human body in balance and running smoothly.
Lisa Shea's Library of Low Carb Books
You Should Also Read:
Vitamins and Nutrients – Low Carb Reference
Benefits of Daily Multivitamins
USDA RDA Vitamin Recommendations


Related Articles
Editor's Picks Articles
Top Ten Articles
Previous Features
Site Map



Follow @LisaLowCarb
Tweet





Content copyright © 2023 by Lisa Shea. All rights reserved.
This content was written by Lisa Shea. If you wish to use this content in any manner, you need written permission. Contact Lisa Shea for details.