Uncle Buck's Venison Kabobs Recipe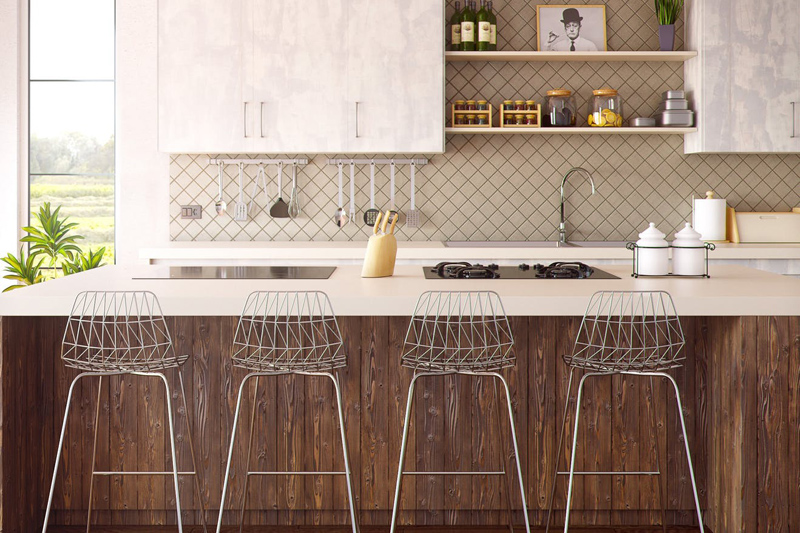 Uncle Buck's Venison Kabobs
1/2 cup cranberry juice
1/2 cup olive oil
1/2 tsp. fresh garlic
1/2 tsp. onion salt
1/2 tsp. celery salt
1/2 tsp. black pepper
1/2 tsp. sweet basil
1/4 tsp. ginger
1-1/2 lbs, venison - cut into 1" to 1-1/2" cubes
button mushrooms
1 large white sweet onion - cut into 1" chunks
1 large green bell pepper - cut into 1" to 1-1/2" chunks
1 pint cherry tomatoes
Preparation -
Mix the cranberry juice, olive oil and spices together. Reserve half the mixture. Marinate the venison cubes in the remaining half, in the refrigerator, for at least 4 hours or overnight. Discard the used marinade. Thread the venison cubes onto the skewers, alternately with the mushrooms, onions and green pepper. Grill over hot coals for 10 to 12 minutes, basting with the reserved marinade and turning occasionally.
---
Find many more venison and other game recipes at HuntingPa.com.
---
Butchering Deer:
The Complete Manual of Field Dressing, Skinning, Aging, and Butchering Deer at Home
In Butchering Deer, John Weiss shows how to make the necessary jobs of field dressing, skinning, and butchering deer easy and fun. Weiss covers it all: selecting the right deer for the best-tasting venison, simple techniques for field dressing, as well as various methods for taking a deer out of the woods with minimal stress. The easy-to-follow text is highlighted with step-by-step instructions, 140 photos, illustrations, and recipes.