Canned Cannelini Bean Recipes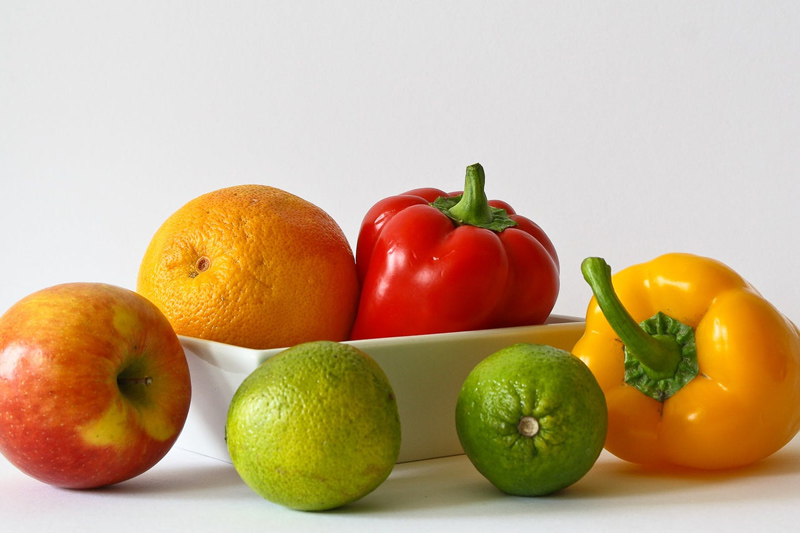 I received a request for some healthy recipes using canned cannelini beans. Please feel free to contact me at any time if you'd like me to write an article on any healthy foods topic. I will do my best to accommodate your request. Here are a few quick ways to use canned cannelini beans in a healthy way.

1. Tuna Wraps: Cannelini beans actually taste great in a tuna wrap. I lay out a whole grain tortilla and cover it with a leaf of Romaine lettuce. In a small bowl, I mix together 1 can of tuna, ½ can of drained and rinsed cannelini beans, 2 tablespoons of homemade mayonnaise, ½ stalk of celery finely chopped, and ¼ of a small diced red onion. Stir the ingredients together and then spread it over the Romaine lettuce. Roll the wrap up and eat away.

2. Vegetable Soup: We love to make vegetable soup in my house, especially when we have leftover chicken, ham, or beef. I use a base of organic chicken broth (low sodium) and then add the veggies and meats I have on hand. You can toss in a can of cannelini beans, some freshly cut celery, carrots, onions, garlic, and potatoes. I also add a can of diced tomatoes and my leftover meat. Finish with your favorite spices. Typically, I'll sprinkle in some poultry seasoning, a few bay leaves, and some ground pepper. Cook in a crockpot for 4 hours on high or 8 hours on low.

3. Turkey Chili: Turkey chili is a favorite in my home on football days. Place 1 lb. of ground turkey in a crockpot. Add 1 can of crushed tomatoes, 1 can of drained and rinsed cannelini beans, 1 large diced onion, 1 chopped yellow bell pepper, 1 teaspoon of garlic powder, 1 teaspoon of chili powder, 3 shakes of red pepper flakes, 2 tablespoons of worcestershire sauce, and 2 tablespoons of honey to the crockpot. Let the meal cook on low for 8 hours or high for 4 hours.

Tips:
Cannelini beans taste great with lemon. Toss them in a salad or over a plate of pasta and squeeze a bit of lemon on top.

You can also mash canned cannelini beans to make a sort of mashed potato. Left over mashed cannelini beans can be fried in coconut oil to make a type of potato pancake.


Related Articles
Editor's Picks Articles
Top Ten Articles
Previous Features
Site Map





Content copyright © 2022 by Alicia Bodine. All rights reserved.
This content was written by Alicia Bodine. If you wish to use this content in any manner, you need written permission. Contact Megan Mignot for details.