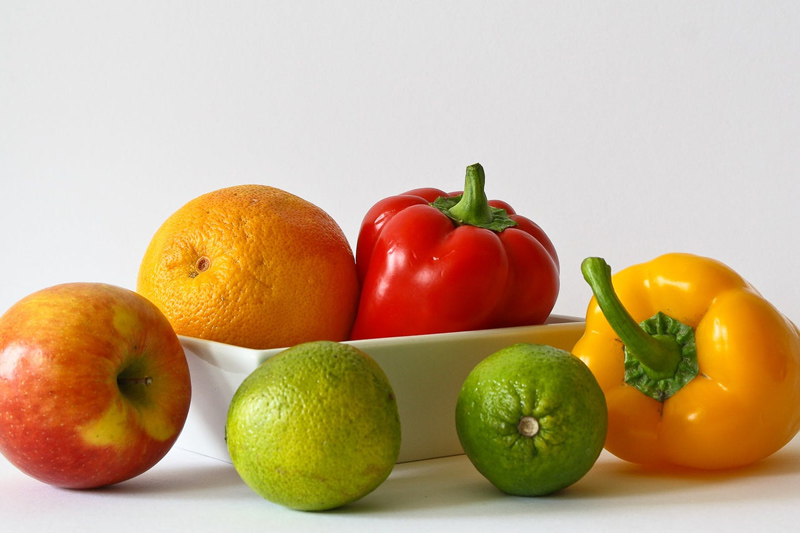 I had a conversation with a fellow mom who has also been studying nutrition and how to adapt healthy eating habits. We were discussing how eating organic foods is best, but that it can often times break the bank when you go grocery shopping. She then mentioned that she adopted the Grandma Diet.

The Grandma Diet isn't based on whether a food is organic or not, but it does require that all ingredients used to prepare meals throughout the day are fresh. That means making mashed potatoes from scratch, not from a box. Sticking with the foods around the edges of your grocery store is where you will find the foods you need to make healthy meals.

Another aspect of the Grandma Diet that my friend pointed out is that a dinner would consist of a meat, starch, and a veggie. As soon as she said this I began to have fond memories of eating dinner at my own grandparents' house. The only difference was that my grandparents served two veggies. Nothing wrong with that!

After dinner, my grandmother would serve us fruit for dessert. Sure, we might add a dollop of whipped cream, but for the most part we were eating healthy and didn't even realize it.

What I like about the Grandma Diet is that it is simple. It calls for you to toss processed foods out the window and prepare all of your meals yourself at home. There aren't really any restrictions so long as you make everything from scratch. You won't feel like your wallet has a hole in it, and you won't go crazy trying to locate foods that are organic in nature (although I must say that organic is best if you can handle the extra cost).

My friend has reported that since she has implemented the Grandma diet, she has seen significant changes in the behavior of her children. These changes were for the better. It is too early yet to say whether the diet has helped her family lose weight, but I have no doubt that it will over time as their bodies get used to the adjustment of not being fed foods with chemicals, dyes, and preservatives.

Overall, I think the Grandma Diet is a great option for any family that can't afford to go organic, or doesn't have the patience to follow a stricter form of healthy eating, like the Paleo diet.


Related Articles
Editor's Picks Articles
Top Ten Articles
Previous Features
Site Map





Content copyright © 2023 by Alicia Bodine. All rights reserved.
This content was written by Alicia Bodine. If you wish to use this content in any manner, you need written permission. Contact Megan Mignot for details.