Practice Music the Easy Way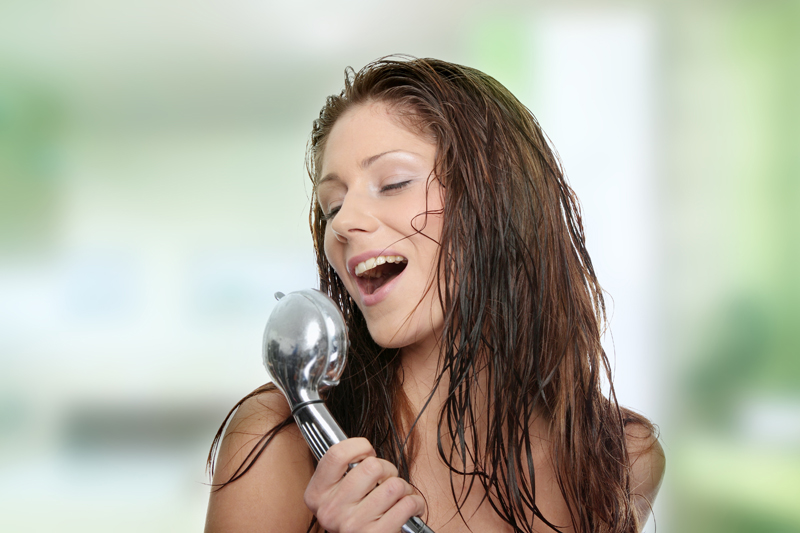 You can turn any music lesson into a great experience if you learn the secret of music practice. Sure, practice makes perfect. But there's another important factor if you want to practice music the easy way.

A friend of mine went to visit one of the best bassoon players in the world. When he walked into the bassoonist's house, he heard a terrible racket. "That must be a new student, taking a music lesson," said my friend. "No," said the bassoonist's wife. "That's my husband, practicing."

My friend was speechless. How could a top player in the world sound so bad? A while later my friend got up enough courage to ask the bassoonist that question.

Said the bassoonist: "I only practice what I don't know: the hard parts. Of course it doesn't sound good, because it's completely new material, and I'm unfamiliar with it."

Food for thought. When you practice a piece from beginning to end, it's different from practicing the parts you don't know.

Break Things into Bite-size Parts

Practice helps you build a new skill. But be kind to yourself. Break your learning into bite-size pieces.

Suppose you get up Monday morning and think: "Today I'll write a book." If that's too big a task you'll probably just go back to bed. So break it down further. "I'll write a chapter." Too much? How about "I'll write a paragraph," or "I'll write one sentence." Still too much? How about: "I'll go buy a 3-ring binder." You get the picture.

It's the same with practicing music. Don't try to immediately perfect a piece as if you were going to play for an audience. Play for an audience later, but practice first for yourself.

Slow Down To Speed Up

Practice builds new neural pathways in your brain. If you're learning the notes of a new chord or pattern, your hand will probably stumble while you try out new fingering. That's natural. Your fingers are not yet certain, so they "fish" around trying to find the right notes.

Instead of thinking you're slow, look at it as a good thing – because you're building those new brain pathways. When you practice SLOW enough, you give your fingers a chance to "stumble." Very quickly, your fingers will stumble faster and faster, till you're playing fluidly.

One of my students said he'd been playing something for a month, and was very discouraged with his progress. Sure enough, he was practicing a piece from beginning to end, over and over. But unlike the bassoon player (who was one of the best in the world), he was not practicing the part that was giving him the most trouble.

So we looked at that part, slowed his practice down to a crawl, but kept the tempo steady.

In four minutes his fingers got the idea! The key was to slow things down enough so the brain could realize what it was supposed to learn. Then it could send appropriate messages to the fingers.

This one practice of slowing down (with a steady tempo) will speed up your learning to an amazing degree.

All the best,

- Allan

You Should Also Read:
Accelerated Learning
The Best Way to Learn


Related Articles
Editor's Picks Articles
Top Ten Articles
Previous Features
Site Map





Content copyright © 2022 by Allan Harris. All rights reserved.
This content was written by Allan Harris. If you wish to use this content in any manner, you need written permission. Contact Sabira Woolley for details.