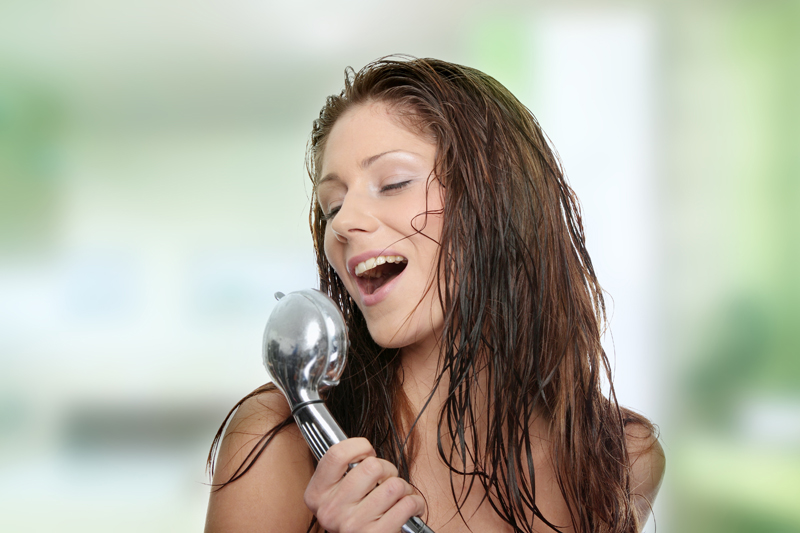 Rapid change is occurring in every industry, so accelerated learning (speed learning) has become a must.
The music industry is no different, and you can use accelerated learning to improve your music technique. Although this article pertains to music, you can use the same speed learning techniques in almost every area of your life.
Accelerated learning can be any technique that allows you to learn quickly. But here's the kicker:
The secret to learning quickly is to approach learning slowly!
I learned this in Tai Chi. You first do slow movements to "clock" them into your brain – and your brain then teaches your body how to move. This allows you to experience sensations you would miss when you move too quickly.
Another way of looking at this is to realize that practice (or learning) is different from performance. This is one of the most difficult lessons to learn, because most of us think we should be immediately perfect at a new skill, and that there's something wrong with us if we don't "get it" right away.
Perfectionists miss a lot of details - and fun. For example, if my attention is on sounding great when I play a new piano piece, my mind gets stuck on what I will look like to someone else when I perform.
In doing that I miss tons of small learning experiences and "ah-hahs."
By slowing down and being actively curious, I can learn new fingering. My fingers might discover what a new chord shape feels like. Or I might discover new dynamics –what it feels like "inside" if I play one part softer than another. There are literally hundreds of new things to discover when you slow down!
It's the same with a new relationship. When we meet a new friend, we first get an overall impression. Only after do we see details…


Do they have compatible interests?

Do they like the same things you do?

Can you have a decent conversation with them? (Sometimes you don't care, but for a long-term relationship it can be awfully important).
If you only look at someone with a quick overview and never slow down to really observe them, you might pay for it later, when you learn what they are really like.
The idea of slowing down to speed up goes against the grain because speed is programmed into our lives. Slowing down can feel so unnatural that you may have to speak to yourself as you would a small child: "It's okay. Relax. Have a good time. Just observe."
For me, at first it almost hurt to practice music slowly (I think it's called impatience).
I have a friend who plays violin in a symphony and she agreed: "Yes, it feels like it hurts in my stomach to slow down when I practice, because I just want to PLAY a piece.
My friend went so far as to force herself to draw the bow very slowly across the strings. "If I do that long enough – for about five minutes – my tone gets better for everything I play!"
In summary: separate the idea of performing from practicing or learning. Take a few minutes to look at only a small section of music. Play each note, one at a time, without rhythm. Then, when you've "clocked" in the notes, add rhythm, very slowly. Dancers frequently do this with dance steps.
Whenever you're learning, actively look for something new to discover, like a child with a new toy. If you do this SLOWLY, you will quickly learn things you might otherwise miss completely.
I was going to finish this article with a quick quip, but I just discovered that in writing it SLOWLY I've taught myself how wonderful it feels to simply LET the words form and see what they say.
Letting words form by themselves feels luxurious, like that child with a new toy. And when I think about it, I just discovered what a huge playroom we all have!
Allan
BellaOnline's Musician Editor
You Should Also Read:
Practice Music the Easy Way
The Best Way to Learn


Related Articles
Editor's Picks Articles
Top Ten Articles
Previous Features
Site Map





Content copyright © 2022 by Allan Harris. All rights reserved.
This content was written by Allan Harris. If you wish to use this content in any manner, you need written permission. Contact Sabira Woolley for details.