Foods You Should Never Eat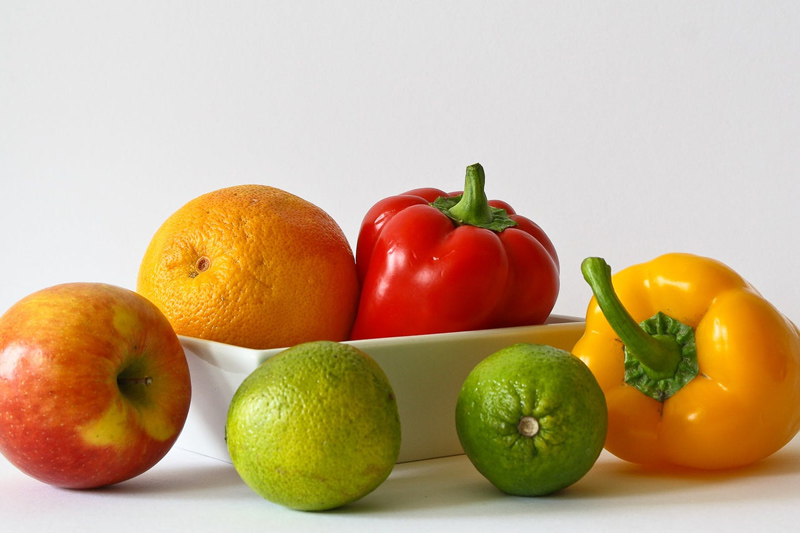 We all want families to live a healthy life, but sometimes school, homework, soccer practice, band practice, and a multitude of other extracurricular activities take precedence. As a teenager, I worked out every day, but used to enjoy lunches of diet soda and candy bars - an awful combination. I am a little older and wiser now and know that for most of my high school career I was poisoning myself with the three big no-no's everyone (including every kid, teenager, and adult) need to avoid.

Here are the three big no-no's.

Don't Eat Me! Food #1: Soda. Not to sound like a politician but: bad for your body, bad for your planet, and bad for your wallet. Some studies have shown that soda accounts for over 10% of a teenager's diet. A huge amount of wasted calories. Another study found that teenager girls who drank soda where at three to five times the risk for bone fractures depending on physical activity. Not to mention the dollar a can could more wisely be put aside for college books, soda is full of sugar and additives. Finally, that plastic bottle is going to be sitting a landfill for decades to come, so get a reusable bottle and drink up some good old fashion H2O. If your teenager does not like water or milk, try lemon with water. While 100% juice drinks are still full of sugar, mixing a juice drink with water is still better than that brownish-dyed soda in a plastic bottle.

Don't Eat Me! Food #2: Food coloring. According to researchers not only are food dyes making our food glow in the most unnatural colors (should yogurt really be bright blue?) it is also "causing behavioral problems and disrupting children's attention." A recently Washington Post article highlight the growing number of scientific studies that show how horrible all the wild red, blazingly blue, and awesome green food choices are for our kids (not to mention ourselves). Here is a link to the article in the Washington Post: https://www.washingtonpost.com/opinions/the-rainbow-of-food-dyes-in-our-grocery-aisles-has-a-dark-side/2011/03/21/AFyIwaYB_story.html?hpid=z3

Don't Eat Me! Food #3: Aspartame. With the large panic about how excess sugar in our diets are making our children and us obese, it would be easy to just go the diet route. This is a bad assumption. We all have heard about the mice getting cancer from saccharin, but Aspartame is no better. Look into the side effects and it is almost like watching one of those mystery prescription drug disclaimers on television: panic attacks, mood changes, visual hallucinations, manic episodes, and dizziness to name a few. The kicker: Aspartame is in a number of things you may not expect - applesauce, fruit juice, even salad dressing. Remember to read the labels! Best option, go natural. Agave nectar is a low glycemic sweetener and a teaspoon goes a long way.




Related Articles
Editor's Picks Articles
Top Ten Articles
Previous Features
Site Map





Content copyright © 2023 by Christina T. Schlachter. All rights reserved.
This content was written by Christina T. Schlachter. If you wish to use this content in any manner, you need written permission. Contact Megan Mignot for details.