Healthy Fish Tacos Recipe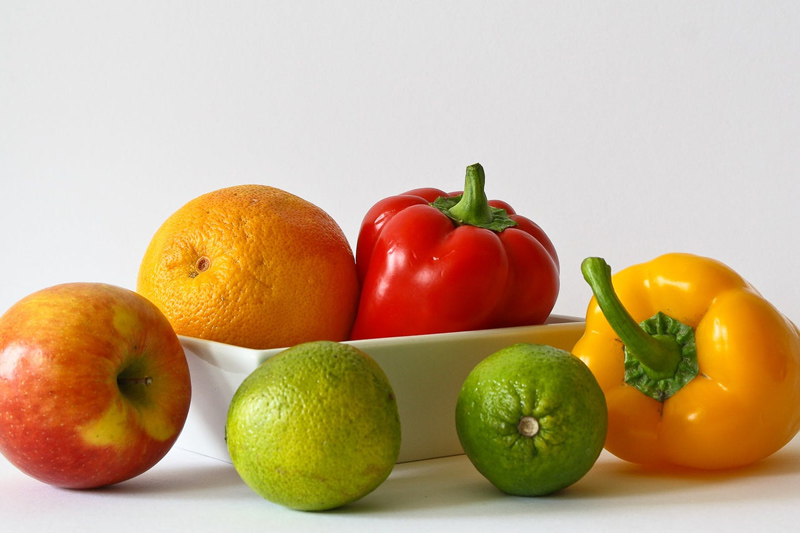 We have all heard the benefits of eating more fish. But a lot of people don't like the taste of fish or just do not know how to prepare it without dipping it in batter and frying it in oil. One important factor in preparing fish at home is to start with fish that is as fresh as possible. If you can, purchase your fish at a fish market. Otherwise, go to the fish counter at your local grocery store. Even if that fish has been frozen, it will be better than the pre-packaged fish in the frozen foods section. Starting with good fish makes all the difference and will make you want to continue to add fish to your diet.

This recipe for fish tacos is a good way to add fish to your diet. If you use a mild tasting fish such as mahi mahi, cod or orange roughy, you can easily camouflage any fishy flavor with the other taco ingredients. Additionally, the moisture in the other ingredients compensates for any dryness if the fish gets over done.

6 ounces Greek yogurt
1/4 cup lime juice
1 teaspoon cumin
1/4 teaspoon garlic powder
1 tablespoon honey
4 cups cabbage
1 pound mild fish
corn tortillas

Optional ingredients
Diced tomatoes
Chopped cilantro
Diced onion
Diced avocado

Chop the cabbage into small pieces. Combine the lime juice, cumin, garlic powder and honey and whisk until you have a smooth consistency. Pour the dressing over the cabbage and toss to combine. This can be made ahead and refrigerated for up to 24 hours. If your fish has skin, carefully remove the skin with a filet knife. Preheat grill to medium heat and oil the grates. Place the fish on the grill and grill for 3 to 6 minutes per side--depending on the thickness of the fish. Fish cooks quickly, so keep a close eye on it and have all the other ingredients ready to go before you start cooking the fish. The fish will flake easily when it is done. Remove fish from the grill and cut into one-inch chunks. Serve immediately with corn tortillas and the cabbage mixture. You can also serve with diced tomatoes, chopped cilantro, diced onion and diced avocado, depending on what you have on hand and your personal taste.

If you do not have a grill, you can bake the fish in the oven at 350 degrees for 10 to 20 minutes. Use an oiled glass baking dish. The fish is finished when it flakes easily with a fork. This recipe serves four.



Related Articles
Editor's Picks Articles
Top Ten Articles
Previous Features
Site Map





Content copyright © 2019 by Angela Thornton-Millard. All rights reserved.
This content was written by Angela Thornton-Millard. If you wish to use this content in any manner, you need written permission. Contact Megan Mignot for details.