Healthy Comfort Food Makeovers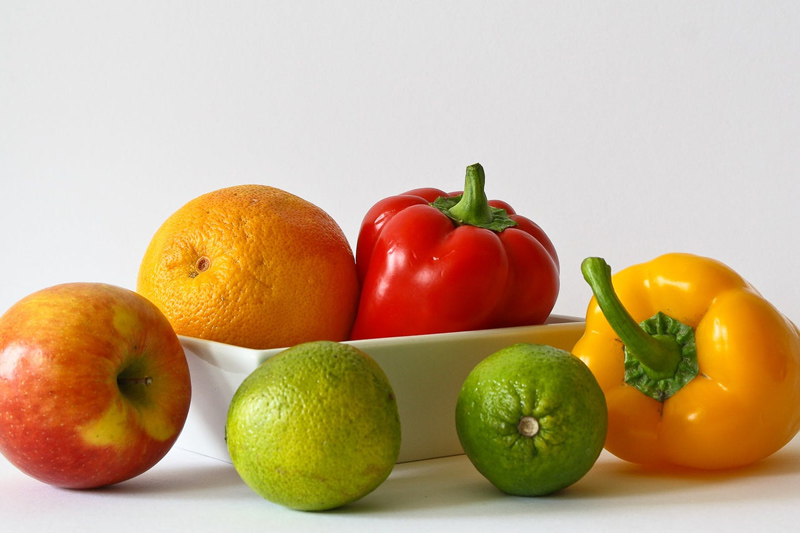 Comfort foods have become increasingly popular over the past year. Bon Appetit (https://www.bonappetit.com/) just featured an article on how to make the best macaroni and cheese (hint: it does not come from a box). Comfort food brings a sense of calm and familiarity to our busy lives. While mom did a great job of calming you down after a break-up or tough test with a yummy apple pie, comfort food is often not compatible with healthy food. This does not mean you need to surrender to meals of cold salad, plain pasta, and lean meats for the rest of your life. Comfort good can be healthy food. Here are two recipes for good old fashioned comfort food which will warm the heart, but won't cause it to block up with cholesterol afterwards.

Healthy Macaroni and Cheese, makes 4 servings

2 cups of Whole Wheat Pasta
6 cups water
1/4 cup of shredded parmesan cheese
1/4 cup low fat ricotta
1/2 cup low fat cottage cheese
1 tbsp fresh chopped rosemary leaves
Ground black pepper or red pepper flakes to taste

Make pasta according to directions. Meanwhile, combine parmesan cheese, ricotta, cottage cheese in a small bowl. Once pasta is cooked to desired tenderness (slightly al dente gives it a more adult taste, slight overdone gives it the googey-mac-cheese feel). drain pasta and return pasta to cooking pan. Pour cheese mixture over the pasta and stir over low heat until melted. Top pasta with rosemary and serve immediately. Add pepper to taste.

Healthy eating bonus: Ricotta cheese and cottage cheese add in protein and calcium to the dish, just under 200 calories per serving!


Comfy Mashed Potatoes, makes 6 servings

4 3 1/2-4 inch potatoes, well scrubbed
2 cup low fat broth (chicken or vegetable)
1/2 cup light sour cream
1/2 cup goat cheese
1 Tbsp Olive Oil, Shredded parmesan or gorgonzola cheese for presentation

Clean potatoes with a vegetable scrub brush. Keep skins on approximately 1 pound of the potatoes. Boil potatoes in water and 1 cup of low fat broth until tender. Drain potatoes and mash with potato masher or large serving fork. Place mashed potatoes back over heat and add in the remainder low fat broth until smooth but slightly thick. Remove from heat. Quickly add in sour cream and goat cheese and stir until blended. Top potatoes with a drizzle of olive oil and parmesan or gorgonzola cheese for taste and presentation. Just like mom used to make - just without the added fat and cholesterol. At just 260 calories per serving, these mashed potatoes will warm your heart without wrecking your waist line.



Related Articles
Editor's Picks Articles
Top Ten Articles
Previous Features
Site Map





Content copyright © 2023 by Christina T. Schlachter, PhD. All rights reserved.
This content was written by Christina T. Schlachter, PhD. If you wish to use this content in any manner, you need written permission. Contact Megan Mignot for details.