School Reform Starts with Reading Reform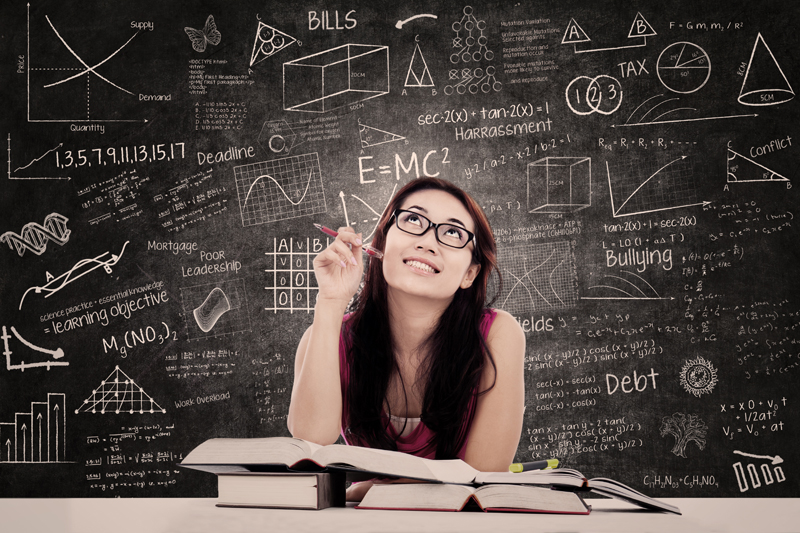 The Common Core Standards haven't even been implemented in all schools yet, and I'm already tired of hearing how they're supposed to prepare all children "for success in college and careers."

Reality check
• Two-thirds of the children who begin school complete third grade unable to read well enough to profit from fourth-grade work.

• Of the children who reach the eighth grade, only about 1/3 can read at the eighth-grade level.

• About 3 million youngsters drop out of school every year.

• Of those who reach twelfth grade, 60% are unable to read at twelfth-grade level.

• Of those who enroll in college, 60% are not ready for postsecondary studies.

Bottomline
The billion dollar U.S. education industry K-12 succeeds in educating only about 40% of the nation's children.

The Common Core Standards are not going to make one iota of difference to this appalling situation.

The new standards may improve the amount and type of learning that the 40% take away from high school, but they will do nothing to improve the education of the 60% who will continue to provide the U.S. economy with insufficiently educated low wage earners.

Reading Reform First
School reform that does not address the ineffective method of reading instruction that is taught to teachers at the university level and inflicted upon children K-3 is no reform at all.

The form of reading instruction that dominates U.S. schools is based on a false analogy that compares learning to read with the process of learning to speak. The theory is that if children are immersed in the printed word, they'll learn to read "naturally," the way they learned to speak. This is, of course nonsense, but it's an excellent way to keep meaningful literacy away from the lower economic classes.

The 40/60 Ratio of Failure
Children who come to school from the 40% of homes in which parents have time to interact with them will learn to read in spite of the inefficient method of reading instruction that dominates U.S. education. They will succeed because they will bring the necessary language skills to school with them.

Children who come from the 60% of homes in which parents lack the time or education to provide them with language skills will reach fourth grade without achieving reading competence. They will never be able to overcome this deficiency.

Parents Must Do It Themselves
A national school reform that doesn't change the way elementary teachers are taught to teach reading is no reform at all.

Until that unlikely event comes to pass, parents of young children had better learn how to teach their children to read before sending them to school.


You Should Also Read:
Poor Reading Equates with Poverty
Third Grade Retention Law


Related Articles
Editor's Picks Articles
Top Ten Articles
Previous Features
Site Map





Content copyright © 2022 by Maeve Maddox. All rights reserved.
This content was written by Maeve Maddox. If you wish to use this content in any manner, you need written permission. Contact Maeve Maddox for details.