The Sound of a Wild Snail Eating Book Review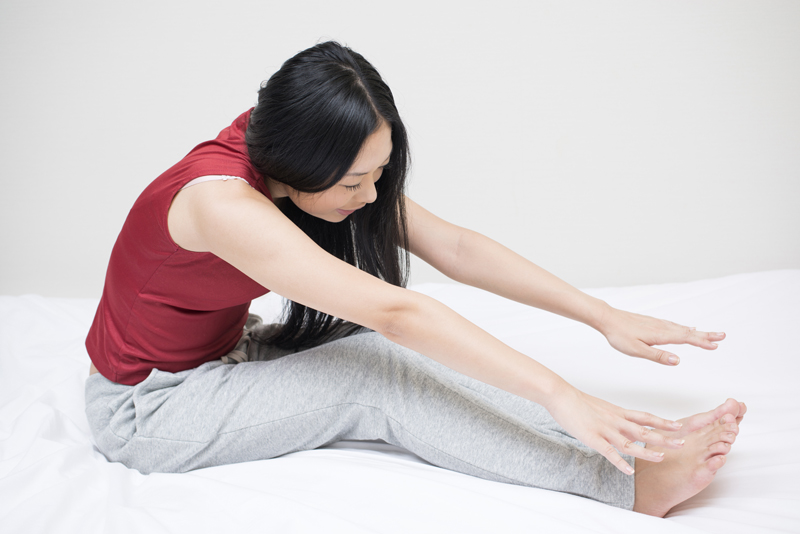 The Sound of a Wild Snail Eating, by Elisabeth Tova Bailey, recounts Ms. Bailey's observations of and relationship with a snail. A friend brought her the snail while she was incapacitated by a mysterious illness that left her unable to walk, sit, or care for herself.

In this memoir, readers get an intensely personal and honest view of what living with severe neuromuscular disease entails. Part personal memoir and part natural observation journaling, readers will also learn much about the surprisingly fascinating life of snails.

Researchers (i.e., Kaplan, 1995; Maller, et al, 2005) tell us that contact with nature improves our physical and emotional well-being. Contact with nature can lead to increases in resiliency, as well.

Through observing a snail in a small habitat next to her bed, Ms. Bailey experienced the benefits of such contact with nature. This simple act of kindness by her friend brought the outdoors and nature to Ms. Bailey.

As I read this memoir, I found myself wishing for more information about other areas of Ms. Bailey's life, such as her interpersonal relationships and spiritual life. This, however, is one of the hallmarks of excellent memoir writing – it leaves the reader wanting to know more.

At Ms. Bailey's author website, downloadable book group discussion questions for The Sound of a Wild Snail Eating are available. For those interested in hearing the actual sound of a wild snail eating, a recording is available, along with a video trailer, sample chapters, and information about how the book was written.

An audiobook version of this book was recently released. A sample of the audio book is available at this web address: https://soundcloud.com/audible/the-sound-of-a-wild-snail

Ms. Bailey's book The Sound of a Wild Snail Eating provides a fascinating window into debilitating illness, human resilience, and the power of relationship with the natural world. I highly recommend this book.

Resources:

Bailey, E.T., ( 2010). The Sound of a Wild Snail Eating. Chapel Hill, N.C.: Algonquin Books.

Maller, C., Townsend, A.p. Brown, P., and Leger, L., (2005). Health nature healthy people: 'contact with nature' as an upstream health promotion intervention for populations. Health Promotion International, 21:1.

Elisabeth Tova Bailey, author website, (n.d.). Retrieved from https://www.elisabethtovabailey.net/ on 11/20/14.

Kaplan, S., 1995, 'The Restorative Benefits of Nature: Towards An Integrative Framework.', Journal of Environmental Psychology, 15, 169-182.

FTC Disclosure Statement: The review of this book borrowed a copy of the book from her local library at no cost.



You Should Also Read:
Read about resilience.
What is caregiving stress?
Learn about keeping a gratitude journal.


Related Articles
Editor's Picks Articles
Top Ten Articles
Previous Features
Site Map





Content copyright © 2022 by Jori Reijonen, Ph.D.. All rights reserved.
This content was written by Jori Reijonen, Ph.D.. If you wish to use this content in any manner, you need written permission. Contact Jori Reijonen, Ph.D. for details.