Redirect Stressful Energy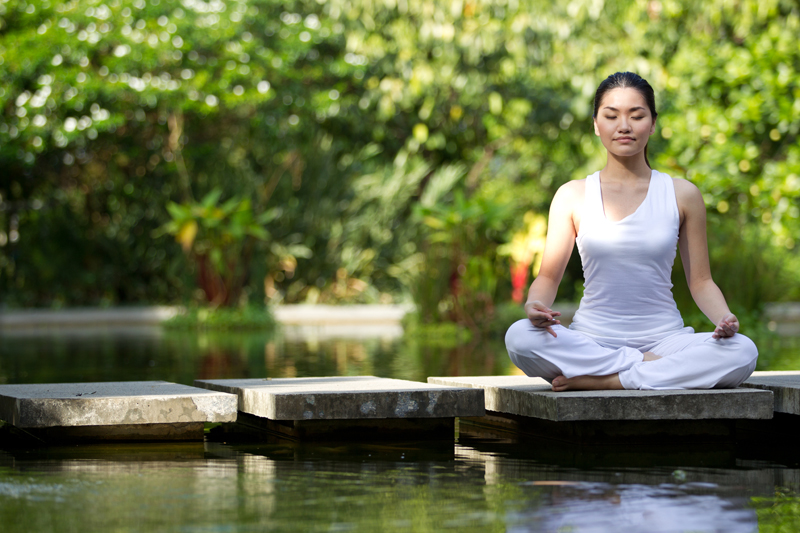 Directing our energy for the highest good serves us best, eliminates stress. Stress is scattered energy. Taking the undirected energy of stress and applying it useful relieves stressful feelings.
At the first sign of distress we can take a moment to begin an instant meditation practice: breathe in deeply and then let go while relaxing on the out-breath. Controlled breathing cuts the edge off agitation. Next, change activity and surroundings. Focusing the mind on another activity redirects stressful energy. Choosing to live for the highest good directs our energy in a positive manner.
We easily make time for the people we want to be with and the things we want to do. It is harder to arouse energy for what we are procrastinating about, or do not really want to do.
We feel a burst of energy to get the job done by adopting a positive attitude toward what we put off doing by saying, "The quicker I get it done, the sooner I'll be through."
It is the attitude in our mind about people or things that focuses the necessary energy in our body to fulfill our desires.
Energy is flowing through us all the time from the permanent source of our Creator-Sustainer. By our attitudes and will we are choosing how much current to draw from the inexhaustible supply. When we really want a certain result, we make the time and space to create that reality.
By our free will we make space in our time to fulfill desires.
We might think it is the opposite, that by consuming we are gaining and by loving we are giving ourselves away.
It is what we do after we consume that matters.
If we use our consumption to fortify ourselves solely, we are reinforcing the false idea that we are separate from that which is outside our own body.
When we use our personal gains as tools of sharing by including others in our circle of caring, we are effectively using our consumption to expand our capacity of loving.
Article by Susan Helene Kramer
Meditation Lessons for Teens and Adults
More than 70 offerings, from guided meditation techniques to on-the-go stress relief and relationship meditations interspersed with verse, and a section of special occasion prayers. 114 pages. Ebook options and paperback.
Meditation for All Kids
Sitting, walking, dance and group circle meditations, along with positive affirmations, verses and benefits of meditation for kids of all ages and abilities in a 100 page book with illustrations. Ebook options and paperback.
NOTE: Sign up below or in the right-hand column for our meditation site newsletter. It only requires your email address and is never given out or sold to anyone. If at any time you wish to stop receiving it, each newsletter contains a link to unsubscribe. Make meditation part of your daily routine.


Related Articles
Editor's Picks Articles
Top Ten Articles
Previous Features
Site Map





Content copyright © 2023 by Susan Helene Kramer. All rights reserved.
This content was written by Susan Helene Kramer. If you wish to use this content in any manner, you need written permission. Contact Cat Hamilton for details.