Five Easy Ways to Lower Your Blood Pressure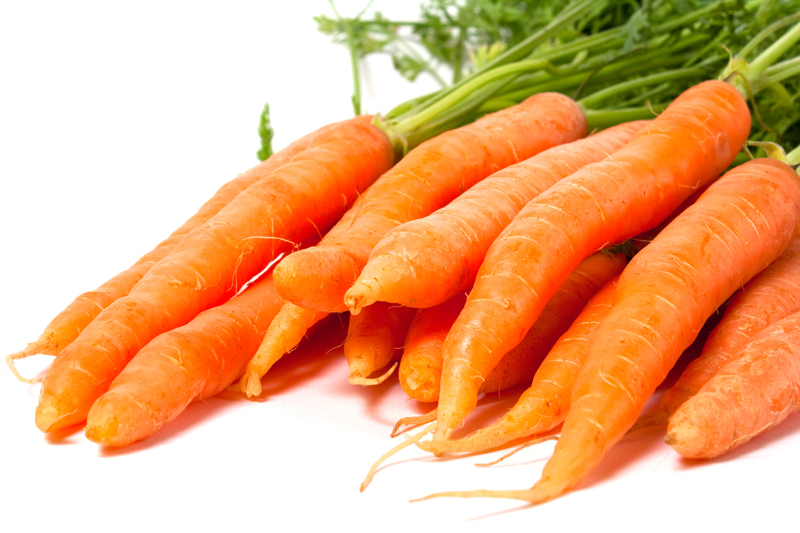 Did you know that 1 out of 3 adults has either hypertension or high blood pressure? And, it is believed that another one-third has pre-hypertension or higher than normal blood pressure numbers.
Those numbers are huge!
And, it means that up to two thirds of American adults are at a higher than normal risk for heart attack, heart failure, diabetes and stroke. What's even more astounding is that millions are on blood pressure medications that can have serious side effects like insomnia, fatigue, depression and male impotence.
Five Natural Ways to Control Blood Pressure
The good news is that there are natural ways to prevent and even reverse high blood pressure. And yes, this can work even if you're already taking high blood pressure or hypertension medications.
1. Healthy Eating
- Changing your diet to include more
high fiber
, low fat and low salt foods. Good choices are lean poultry (white meat), oily fish (salmon, tuna, sardines), whole grains, fruit, vegetables, beans, nuts and seeds. Eliminate fatty meats, full fat dairy products and all processed foods. Adding a high quality,
omega 3 supplement to your daily diet can also be beneficial.

2. Move Your Body – Thirty minutes of moderate exercise is all you need if you do it every day. This can be as simple as a brisk walk around the block or a swim at your local pool. The trick here is to make it a habit. Be consistent and the results will follow.

3. Maintain a Healthy Body Weight – If you're overweight, losing as little as ten pounds could very well eliminate your need for blood pressure medications. Getting the weight off should be fairly easy to do if you're moving your body and eating according to the heart healthy guidelines listed in step one above.

4. Manage Your Stress – Take some time each day to visit with friends, play with your pets, pray, meditate, practice yoga or get outside to enjoy nature. Do something that leaves you smiling and relaxed. This kind of stress reduction can help your body limit the production of adrenaline and cortisol, two hormones that contribute to hypertension.

5. Manage Your Sleep – According to the Mayo Clinic, sleeping less than 6 hours a night can contribute to high blood pressure. And, if you sleep less than 5 hours a night, you have an even higher chance of developing high blood pressure or worsening a condition you already have.

Start right now with these five easy steps to improve your overall health and lower your blood pressure naturally. You'll be glad that you did!

And be sure to sign up for my free Natural Health Newsletter.

Click here for the Site Map.

Articles you might also enjoy:
28 Healthy Snacks for Weight Loss
Fish Oil Benefits for Heart Health Plus
All Natural Health Supplements for Humans
A Healthy Heart Diet for Heart Disease in Women

To subscribe to the Natural Health Newsletter, just enter your email address in the subscribe box at the bottom of this page.

© Copyright by Moss Greene. All Rights Reserved.


Note: The information contained on this website is not intended to be prescriptive. Any attempt to diagnose or treat an illness should come under the direction of a physician who is familiar with nutritional therapy.


Related Articles
Editor's Picks Articles
Top Ten Articles
Previous Features
Site Map





Content copyright © 2018 by Moss Greene. All rights reserved.
This content was written by Moss Greene. If you wish to use this content in any manner, you need written permission. Contact Moss Greene for details.