Fish Oil for Heart Health and More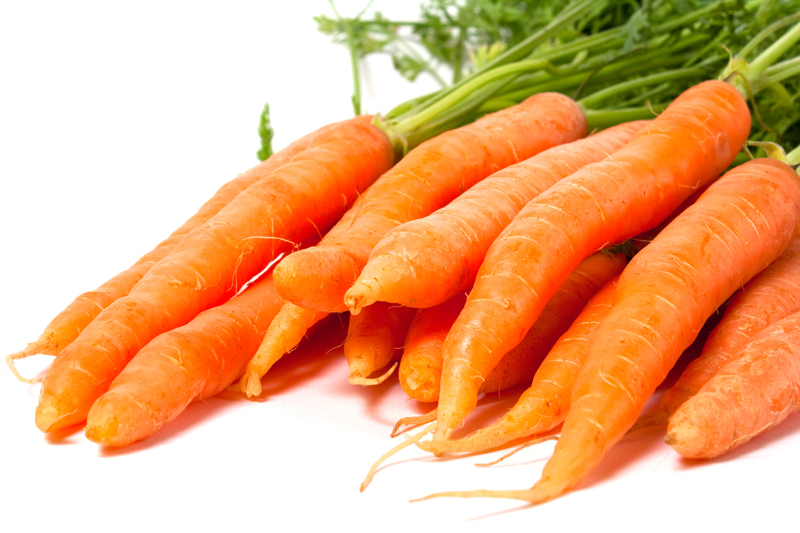 The fish oil heart health benefits are considerable. Numerous studies prove that taking fish oil for heart health greatly reduces your risk of heart disease, stroke and many other diseases.
And when you combine fish oil with a
heart healthy diet
, results can be even more dramatic. It's clear that heart health fish oil benefits include both preventing and even reversing heart disease.
Fish Oil Benefits for YOUR Heart Health
Here's what research shows omega 3 fish oil can do for you:
Naturally lower cholesterol and triglycerides;


Improve the overall health of your arteries;


Decrease risk of blood clots (thrombosis);


Lower blood pressure without medication;


Reduce growth of plaque (arteriosclerosis);


Decrease abnormal heart rhythms (arrhythmia);


And greatly reduce your risk of sudden cardiac death.
Scientists have known for several decades that the omega 3 fatty acids in fish oil help protect your heart and arteries from heart disease and stroke. But that's not all fish oil can do for you.
Other Omega 3 Fish Oil Health Benefits
Better brain development with higher intelligence.


Reduction in type 1 and 2 diabetes and side effects.


Less depression and risk of bipolar or mental illness.


Great improvement in ADD and ADHD behavior.


Reduced risk of breast, lung and prostate cancer.


Protection against senility and Alzheimer's disease.


Reduced pain and inflammation from arthritis, gout, migraines, etc.


Better immune protection from bacteria, flues, viruses and infections.
And the list goes on and on. But there's reason for concern about eating fish.
Fish and Environmental Pollution
As we all know, some fish contains contaminants – especially mercury.
Although small amounts of mercury occur naturally, industrial pollution adds more. And then microorganisms convert this excess mercury into a highly toxic form called methyl mercury.
It takes time for your system to remove mercury and other toxins from your body. So if you eat enough fish that contains methyl mercury, it can accumulate and cause serious damage.
Methyl mercury is particularly harmful to the brain development of unborn babies and children under the age of 12. So women who are pregnant, nursing or trying to become pregnant, are warned to limit the amount of fish they eat because of potential toxic build up in their baby.
Risks vs. Benefits
But, since omega 3 fish oil offers so many major benefits to both mother and baby and are absolutely essential for optimum brain development, pregnant women have a dilemma.
Do the risks of eating omega 3 fish outweigh the health benefits? The mercury concern has caused confusion in relation to eating seafood. But it doesn't have to be a problem.
You just need to make wise choices about the source of your
fish oil
.
The amount of methyl mercury in fish depends on the type and where it comes from. Large, predators – shark, swordfish and king mackerel – generally have much higher levels of mercury.
And some waterways are much more contaminated than others are.
Get Guaranteed 100% Purity
The safest and healthiest thing for you to do is limit the amount of fish you eat to one or two servings a week and get the majority of your omega 3 oils from naturally pure
fish oil capsules
.
When buying supplements, avoid "marine lipids." Instead, make sure all fish sources are specifically listed and are from clean waters. Also avoid "molecularly distilled" products. Distillation is NOT 100% and only necessary if the fish used are impure to begin with.
It's possible to get all the extraordinary fish oil heart health benefits with 100% naturally pure
fish oil supplements
. You can check out my highest recommendation at the
omega 3
web site.
Be sure to subscribe to my free
Natural Health Newsletter
.
Click here for the
Site Map
.
Articles you might also enjoy:
10 Healthiest Foods for Healthy Eating
Best Diet to Lower Triglycerides Naturally
Do You Need Nutritional Health Supplements?
The Anti Aging Benefits of Antioxidants


To subscribe to the Natural Health Newsletter, just enter your email address in the subscribe box at the bottom of this page.

© Copyright by Moss Greene. All Rights Reserved.


Note: The information contained on this website is not intended to be prescriptive. Any attempt to diagnose or treat an illness should come under the direction of a physician who is familiar with nutritional therapy.



Related Articles
Editor's Picks Articles
Top Ten Articles
Previous Features
Site Map





Content copyright © 2023 by Moss Greene. All rights reserved.
This content was written by Moss Greene. If you wish to use this content in any manner, you need written permission. Contact Moss Greene for details.