Interview: Carrie from Reaching-Out Part 2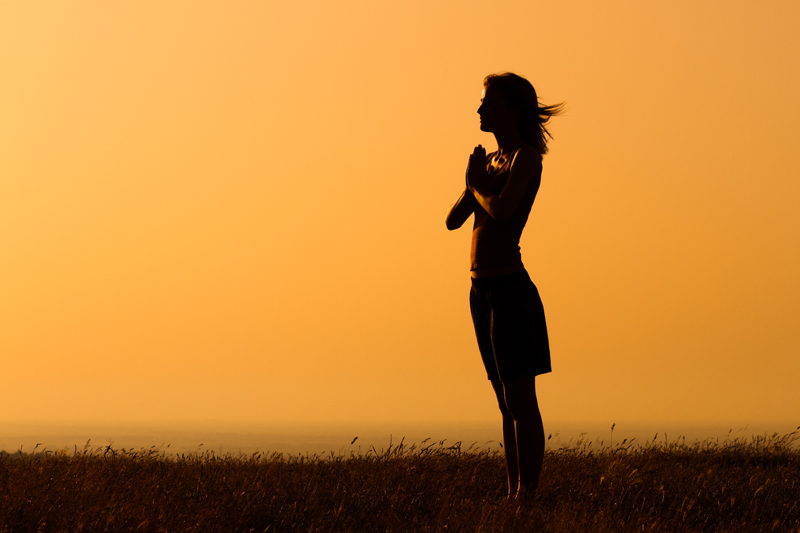 Q: Your site recently underwent some renovations. Could you talk a little
about what those are and what Reaching-Out's new and improved focus is?
A: Yes, our wonderful webmaster, Sparrow, did a complete overhaul of our web site. We are very excited about the new look and flow of information we provide.
Our focus is first and foremost to provide free support and services to anyone who is suffering from Fibromyalgia and Chronic Fatigue Syndrome (M.E.). We are finding some creative ways to fund our site and are working on an emergency fund to help members that are in dire need of financial help. Our support groups are very important to us also. We keep the groups small (7-12 people) and this has proved to be very successful. Each group is like a small family that takes care of each other. I have witnessed some of the most selfless acts that I have ever seen and it is beautiful to experience.
Q: What is the most rewarding thing about what you and the folks at Reaching-Out do?
A: Being there for each other! The staff members are part of each and every support group and we strive to be aware of what every individual needs at any given moment. It is rewarding to make the kind of friendships that will last a lifetime and to help people when they need it more than they ever have before. We have the most awesome people in our groups!
Q: How can someone join y'all to help others out? What sorts of qualifications are needed?
A: All they need to do is visit our web site
www.reaching-out.info
. There they can sign up for the newsletter, join a support group, ask for advocacy services, etc. The only thing we ask is that people who join a support group agree to our privacy and respect policy, which simply says that they will respect the other members privacy at all times as well as treat people with respect.
We have had zero problems with anyone. Everyone is so respectful and helpful - it is truly heartwarming.
Oh, we do have a few rules I didn't mention: Health first and NO guilt!
Q: What is your greatest hope for the site? Your legacy if you will....
A: Wow! There are so many things we want to do. In a nutshell, we want to offer any and all support and services for anyone who needs it. We would also like to improve recognition, research and services they receive from doctors and hospitals.
Is there anything else you'd like to share with my readers?
A: I would like to invite everyone to visit our site at
www.reaching-out.info
. We would love to have you join our newsletter list, a support group or let us help you with advocacy services if you have any needs.
There you have it, folks. I really would urge you to check this site out. The staff is just really incredible. They are helpful, compassionate and extremely kind. It's a top-notch, support and advocacy network. Please take the time to "reach out" to the folks at
reaching-out
. You won't regret it!
If you haven't yet read the first part of this interview, do so here:
https://www.bellaonline.com/articles/art30604.asp
.
You Should Also Read:
Check Out Reaching-Out's Supportive Web Environment
Reaching-Out
Part 1 of my Interview with Carrie from Reaching-Out


Related Articles
Editor's Picks Articles
Top Ten Articles
Previous Features
Site Map





Content copyright © 2023 by Veronica E. Thomas. All rights reserved.
This content was written by Veronica E. Thomas. If you wish to use this content in any manner, you need written permission. Contact Veronica E. Thomas for details.