Empathy and Inclusion - Childhood Disabilities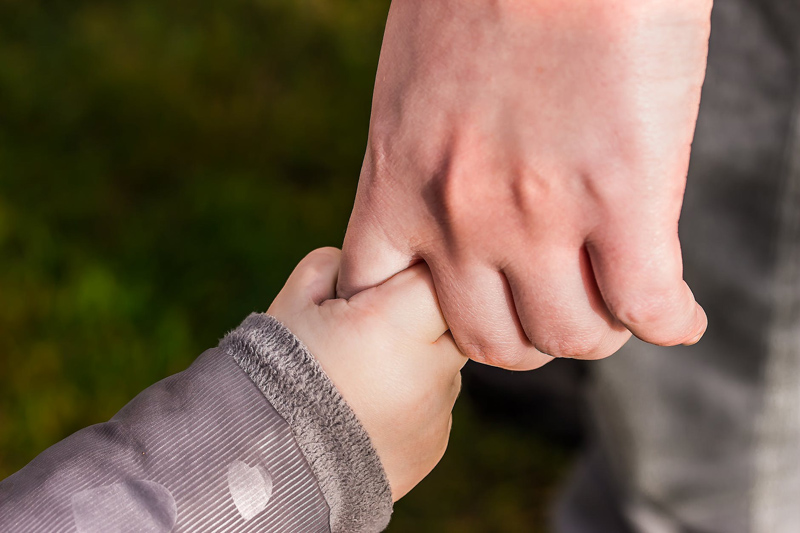 In this century, many young people with developmental disabilities or chronic health conditions have grown up incdelay luded in mainstream classrooms in their neighborhood schools.

Research has shown that inclusive education has significant positive effects on academic and social success, greater opportunities, and lasting friendships with both disabled and otherwise traditionally mainstream classmates.

Why have the families of traditionally mainstream classmates not moved forward in empathy, compassion, acceptance and welcome for disabled children and adults? It seems to take direct casual contact between students to develop deep relationships based on mutual experience rather than other specific commonalities. Friends are those who sit next to you, rather than personality, talents, or other similarities.

Student success is affected more by racism, gender privilege, community wealth and opportunities than by talent or ability. Prejudice and favoritism holds back some students to the benefit of others.

Inclusive practices and support change the culture of a classroom and school. It is frustrating that this does not spread positive change for families and communities.

Recently a neighbor was exasperated and angry because they witnessed a speeding driver hit and kill an animal in the road. The response from our neighborhood group was quick and unforgiving of the reckless driver. The condemnation of the driver was strong.

Where is this outrage when Medicaid cuts and the outrageous price of insulin - and even popular but ridiculous straw bans - threaten the lives and health of disabled children and adults? People who love, defend and protect animals can be ableist or unconcerned about other people and maintain excellent reputations.

I believe in the power of redemption and forgiveness, and grew up in a family with individuals who would have followed this person to their destination and cussed them out and/or given them a loud lecture.

It is reality that some people, maybe many, grew up without being loved, or feeling loved, through no fault of their own. Empathy is a learned behavior for those who did not experience it from others while growing up, and those who did not recognize the behavior or feeling if they had it.
Some people are horrified by people who eat animals, some by those who eat animals that are not considered game or livestock in their culture, some by those who eat roadkill.

Some people smash spiders, some capture and take them outside, and some leave them alone. I wish I was not the person who is tasked with that decision, or instructed in how spiders are to be dispatched.

I can look away from animals who have suffered from being in the wrong place at the wrong time, but I can't look away from people, so I am not all the way to the upper level in loving and protecting animals, but I understand how some people live there, including close relatives. Others send me videos of pastoral scenes where eagles swoop down and make off with a sweet and cuddly bunny.

The image is meant to make light of my compassion for all life, but instead brings to mind he frequent and mostly unexpected incidents that endanger children and adults with disabilities without much notice by otherwise traditionally mainstream neighbors, congregations, or event planners. I am waiting for families of those mainstream classmates to take their first steps toward redemption.






Related Articles
Editor's Picks Articles
Top Ten Articles
Previous Features
Site Map



Follow @DownSynAdvocacy
Tweet





Content copyright © 2023 by Pamela Wilson. All rights reserved.
This content was written by Pamela Wilson. If you wish to use this content in any manner, you need written permission. Contact Pamela Wilson for details.