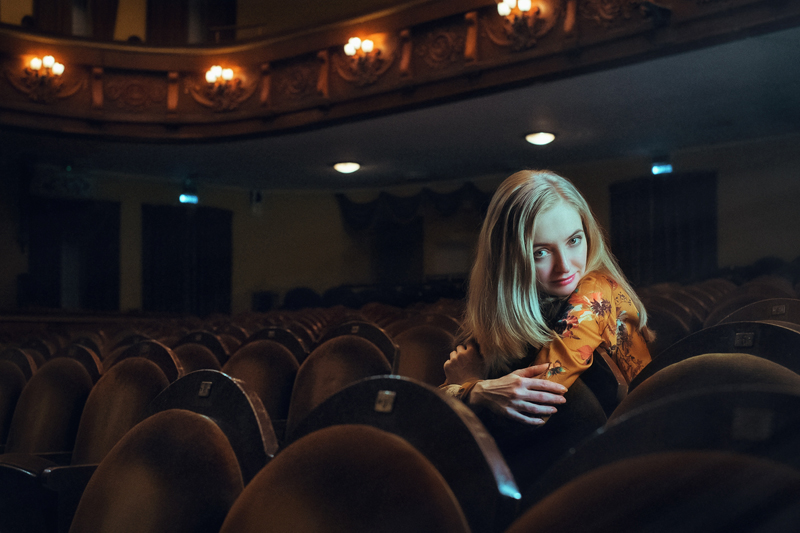 Gregory Peck is known for playing the hero, most notably his indelible portrait of Atticus Finch in "To Kill a Mockingbird" (1962), for which he won an Academy Award. Peck, the man, identified with social justice issues championed by characters like Atticus Finch. Peck, the actor, felt constricted in his repetitive roles as the morally upright protagonist, however; which explains Peck's decision to play Nazi Dr. Josef Mengele in "The Boys from Brazil" (1977).

Peck played one other outright villain, the lascivious cowboy in "Duel in the Sun" (1946). "The Boys from Brazil" and "Duel in the Sun" are overwrought melodramas, and not among Peck's best work (although he was pleased with his performance as Dr. Mengele). "Yellow Sky", directed by William Wellman, is a more accomplished film that offers Peck the chance to play bad before his eventual transformation into the conventional hero.

"Yellow Sky" opens with Stretch (Gregory Peck) robbing a bank in the most confident fashion possible. He saunters in, leans on a counter, and says "Now lay down everybody". Dude (Richard Widmark), his accomplice, is the one who draws a gun. Following the robbery, Stretch and his gang are pursued by soldiers, forcing them to cross an unforgiving landscape of salt flats. They rest up in a ghost town, whose two remaining inhabitants are less than welcoming. Mike (Anne Baxter) and her grandfather try to hide their gold mining activities, but the bank robbers eventually discover their secret. While Stretch falls in love with Mike, Dude attempts to double-cross the gang and keep the entire gold cache for himself.

The jaunty theme music (composed by Alfred Newman) that plays over the opening credits is misleading. "Yellow Sky" is written by Lamar Trotti, from a story by W.R. Burnett. Burnett's stories and novels were the source for tough films like "High Sierra" (1941) and "The Asphalt Jungle" (1950), and "Yellow Sky" is in the same vein. There is an undercurrent of sexual tension as Anne Baxter's character is in constant danger of being raped. In one scene, a member of the gang assaults Mike while she is collecting water. As the man forces her up against a tree and attempts to kiss her, one of Stretch's gang yells "Ride her, cowboy, ride her", a line that is quite shocking in that context. Director William Wellman foregoes the traditional soundtrack and does not use any background music, keeping the viewer focused on the dialogue and the performances. Newman's theme only plays again at the closing credits.

Most of "Yellow Sky" was filmed on location, mainly in Death Valley National Park. Cinematographer Joseph MacDonald captures the beautiful and desolate landscape in stunning black-and-white that also incorporates wonderful cloud effects. MacDonald uses high-contrast lighting in photographing the faces of Peck and Baxter, creating exquisite close-ups of the two stars. "Yellow Sky" is also notable for the way MacDonald and director Wellman choreographed the final shoot-out between Stretch and his rival gang members. The camera remains outside the derelict saloon where the action takes place. The viewer only sees flashes of light through the window. An avoidance of cliché and Peck's unaffected performance raise "Yellow Sky" to a level above the typical Western.

"Yellow Sky" was released in 1949. Available on DVD and Amazon Video, I watched the film at my own expense. Review posted on 3/13/2017.

You Should Also Read:
Downstairs Film Review


Related Articles
Editor's Picks Articles
Top Ten Articles
Previous Features
Site Map





Content copyright © 2019 by Angela K. Peterson. All rights reserved.
This content was written by Angela K. Peterson. If you wish to use this content in any manner, you need written permission. Contact Angela K. Peterson for details.