20 Coffee and Caffeine Myths and Facts - Part 2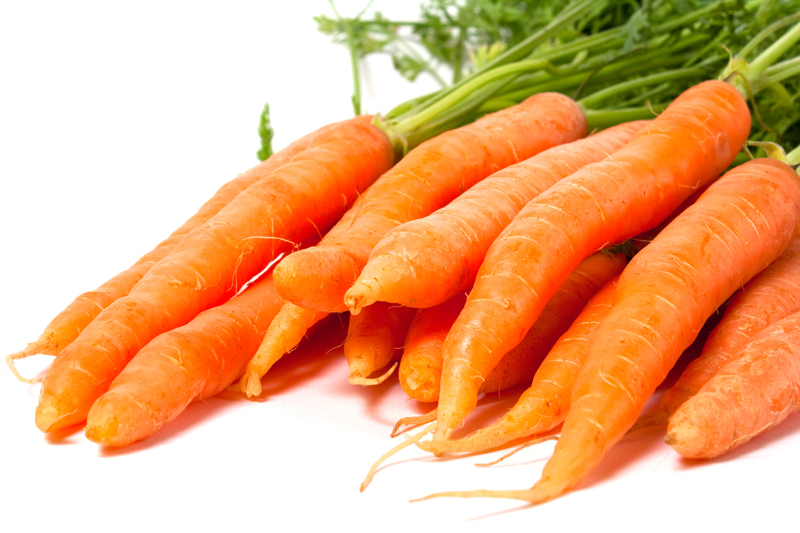 Ulcers – Since coffee stimulates acid secretion, people with ulcers should avoid drinking it.



Adrenal function – Caffeine increases adrenal levels and over time leads to a state of adrenal gland exhaustion. This inability to properly respond to stress can cause anxiety attacks.



Osteoporosis – A study of over 80,000 patients showed a relationship between brittle bones and heavy coffee consumption. Caffeine is known to leach calcium from the bones.



Rosacea – People with rosacea should avoid coffee and other drinks and foods that cause flushing.



Pregnancy –An increase of miscarriages, stillbirths, breech births and low birth rate have been connected to coffee consumption. Many experts believe it should be totally avoided during pregnancy. Caffeine can remain in the blood of a fetus or newborn for as much as four days, causing irritability and sleep problems.



Premenstrual Syndrome – Caffeine consumption has been linked to a higher incidence of many PMS symptoms, such as tension, irritability, anxiety, tiredness, sleep problems and breast tenderness.



Infertility (Male and Female) – Coffee seems to slow down the mobility of sperm, as well as increase the incidence of abnormal sperm. Research has also shown that women who drink more than a cup of coffee a day reduced their fertility by as much as 50 percent.



Cancer – Research on cancer and caffeine are both inconclusive and conflicting. But there seems to be a greater risk of cancer of the pancreas, ovaries, bladder and kidneys among coffee drinkers.



Athletic Performance – Some athletic "gurus" promote caffeine for endurance, but the research is debatable. Abuse of caffeine has caused it to be a banned substance in many competitive sports.



Weight Loss – Even though caffeine is an appetite suppressant, the FDA in 1991 banned the use of caffeine in over-the-counter weight loss products because it has no long term effect on weight. It's also often been abused, causing many related health problems – particularly heart problems. Unscrupulous marketers have attempted to sell caffeine substitutes like guarana and ma huang for weight loss and have been stopped by government regulators.
Go to 20 Coffee and Caffeine Myths and Facts – Part 1
Be sure to check out my
Natural Health Newsletter
.
Click here for the
Site Map
Articles you might also enjoy
Caffeine Confusion
Colas Cause Kid's Headaches
Pure Water
Ten Healthy Habits
© Copyright Moss Greene. All Rights Reserved.
To subscribe to the Natural Health Newsletter, just enter your email address in the subscribe box at the bottom of this page.
Note: The information contained on this website is not intended to be prescriptive. Any attempt to diagnose or treat an illness should come under the direction of a physician who is familiar with nutritional therapy.


Related Articles
Editor's Picks Articles
Top Ten Articles
Previous Features
Site Map





Content copyright © 2021 by Moss Greene. All rights reserved.
This content was written by Moss Greene. If you wish to use this content in any manner, you need written permission. Contact Moss Greene for details.