Interview: Diane Kerner- My Own Medicine - Part 1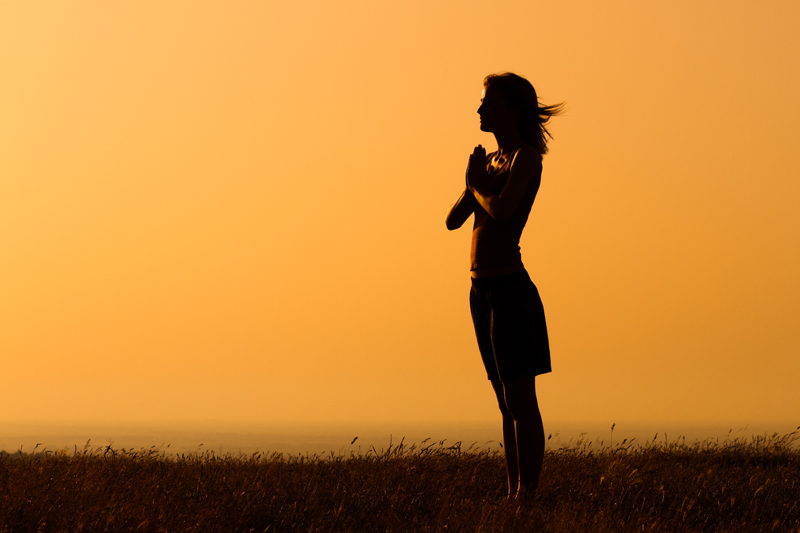 Q: When did you first get sick? How did you come to your diagnosis? Please describe a little bit about the process for my readers.
I initially became ill in 1988. It felt just like I got the flu, except that it didn't resolve. I remember being very worried that there was something terribly wrong with me. Tests kept coming back negative and I would begin to doubt myself, but then all I would have to do was draw my attention to the aches, chills, tiredness and pain and I would regain my certainty that something was there.
It took four years to get a diagnosis, and I had pretty much self-diagnosed by then and simply sought out a CFS specialist who could confirm my suspicions. I had been to many doctors who wanted to test me repeatedly for innumerable conditions, but were reluctant to, or adamant not to give me a diagnosis of CFS.
Up until the diagnosis, I also experienced doctors who wanted to delegate each of my symptoms to a distinctly separate cause or origin. For example, they said my wrist pain was carpal tunnel syndrome and my blurred vision was age-related. That felt very unsettling to me and my gut knew it was wrong.
Q: What was life like before CFS?
A: I think I had a pretty typical life before I got sick. I was young enough that a lot of my life was yet to unfold and reveal itself, so there was this promise of possibility in each day. I had a great job, but hadn't gotten a degree yet. I was married to a great man, and we hadn't had children yet. We had a large social circle and family close by, so there was a lot of hanging out with loved ones.
I guess I had a lot of energy. I remember working through many of my lunch breaks doing some volunteer projects. A friend describes me like a tornado entering a room. My job was central in my life and I socialized with colleagues after hours. I was in my thirties, life was bright, I had many friends and we were buying a house in a lively urban neighborhood. Our quality of life was great.
I was very healthy and always had been … with one exception. When my older sister died in 1979 of leukemia, I developed panic attacks and depression and was put on anti-depressant medications. They did work for me and I had been pretty stable on them for several years when I got CFS.
You Should Also Read:
Book Review - My Own Medicine by Diane Kerner


Related Articles
Editor's Picks Articles
Top Ten Articles
Previous Features
Site Map





Content copyright © 2023 by Veronica E. Thomas. All rights reserved.
This content was written by Veronica E. Thomas. If you wish to use this content in any manner, you need written permission. Contact Veronica E. Thomas for details.