Equine Therapy for Communication Delays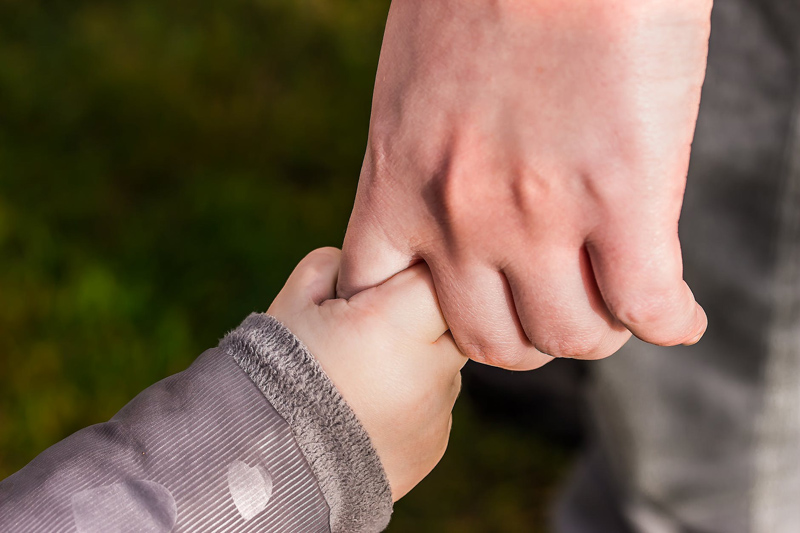 Parents of young children with communication delays or articulation problems often dream of the day their sons and daughters will be able to have deep, meaningful discussions or simply express their thoughts and plans. It is our hope that speech therapy, sign language, or an augmentative communication device will create the opportunities that lead to these achievements.
When my son was small he had motor planning problems, low muscle tone, delayed speech, and apraxia. Often, only the middles of the words he tried to say came out, making for somewhat puzzling remarks when he did speak. Early intervention staff suggested that he might benefit from hippotherapy - riding horses bareback during a series of equine therapy sessions.
Along with the expected benefit of improved balance, strength and coordination following the hour-long weekly rides, his ability to communicate improved. From his first S.I. therapy on horseback he was able for the first time to speak whole words clearly, during the ride as well as a day or two afterward.
He soon realized that he could use his newfound communication skills to let me know what he wanted, and what did not want to do, and to argue with his slightly older sister.
I should not have been surprised. A year earlier, I attended a conference on assistive technology presented by one of the team who first helped connect computers to switches that used morse code, that teenagers with limited movement due to cerebral palsy could operate by blinking.
For the first time, they could communicate with their parents, and the most frequent first conversations were that they did not want to have bedtimes before the 'good shows' came on tv. I remember hoping that my son would someday have the opportunity to argue with me, demanding age appropriate choices with words instead of communicating through defiant behavior. After his first series of equine therapy sessions, I should have known this was more likely than I ever dreamed.
When my son was in preschool, his OT borrowed one of the first 'augmentive communication devices' from the company selling them, and said we could use it over winter break. She and I worked for over two hours programming it to talk to Santa, asking for the toys I thought he would enjoying on Christmas day, with pictures from a toy catalog taped to the appropriate buttons.
We showed it to my son and explained what it could do. He immediately ignored the device, grabbed the toy catalog and found some expensive items, then started tearing off the pictures we had already glued to the machine. Oops! Luckily we had another hour and a half to work on the machine, and I finished *his* list before our trip to the mall. That computer voice was very artificial and hard to understand, but Santa got along just fine looking at the pictures. The technology has improved significantly since then, but our children's intentions could not become more clear.
Browse at your local bookstore, public library or online retailer for more information about
therapeutic horseback riding or
encouraging children with motor planning and sensory integration issues
Down Syndrome New Mama: Hippotherapy - Just Horsin' Around?
https://downsyndromenewmama.blogspot.com/2012/02/hippotherapyjust-horsin-around.html
Why does hippotherapy use a horse?
https://www.americanhippotherapyassociation.org/hippotherapy/hippotherapy-as-a-treatment-strategy/
Enhance Speech Development with Therapeutic Horseback Riding
https://special-ism.com/expert-sue-adams-reports-using-therapeutic-horseback-riding-for-speech-with-children-and-autism/
You Should Also Read:
Art and Self Expression for Children with Special Needs
Music Education and Music Therapy
Sensory Integration and Children


Related Articles
Editor's Picks Articles
Top Ten Articles
Previous Features
Site Map



Follow @DownSynAdvocacy
Tweet





Content copyright © 2022 by Pamela Wilson. All rights reserved.
This content was written by Pamela Wilson. If you wish to use this content in any manner, you need written permission. Contact Pamela Wilson for details.