Happiness Will Arrive When You Take a Chance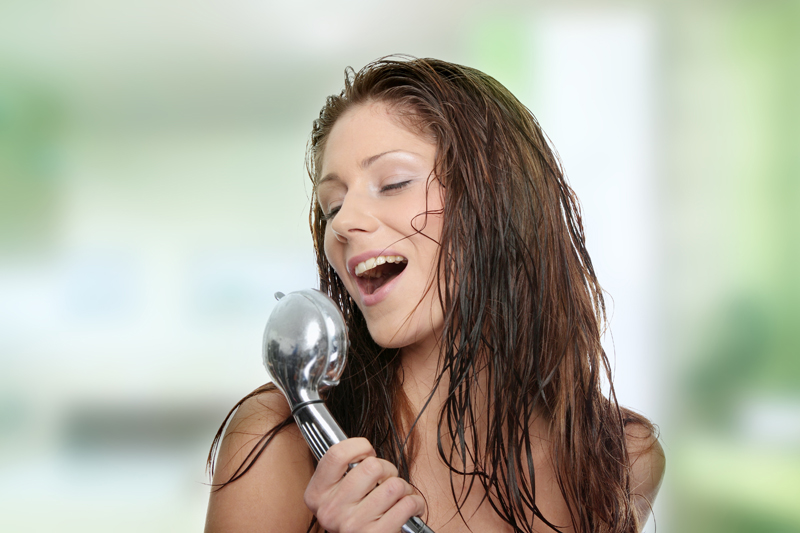 Happiness comes when you take a chance – both in life and in music. In music we call it improvisation.
What kind of music do you listen to that gives you chills and thrills? For me, it's music that has a surprise to it.
The music of Stevie Wonder is a good example. He usually establishes a nice rhythm to begin with, so you can ride on it. And then there's a surprise.
The surprise comes just when you think the music is going in a certain direction but it suddenly takes an unexpected detour and your body says: "Whoa!" Then right before it's too far off the beaten path it comes back into sync with where you thought it was headed in the first place. And the response you usually have is: "Wow! That was nice."
There was a defining moment when my life became more enjoyable, and it has to do with that same element of surprise.
Boredom is doing the same things day in and day out. It's routine. But once you introduce chance into your day, you're on your way to some fun!
Boredom can change to expectation, just as if you were a child on the morning of your birthday, and you can't wait to unwrap a box to see what fantastic present waits for you.
So how do you set up a waiting present for yourself? Here's how I did it with music…
Whether my audience was a few people or a few thousand, I went out on a limb. I began to improvise on a piano piece by mentally asking where it should go as I was playing. And if I listened carefully enough I could follow a thread.
The direction of the notes lit up like a neon sign, and I allowed my fingers to follow along as best they could. As I began to practice that method I often surprised myself, and the audience as well, by the beautiful twists and turns of a melody as it appeared.
Of course, when you try this, if you get too far off track, you can always shift to a chord tone, and then it just sounds as if you meant to play what you were playing anyway.
If you find yourself bored, take a chance by taking music as your partner. Pretend it can talk to you, and respond to what it tells you.
Be willing to make a "mistake."

The moment of magic arrives when you take a chance, to go for a melody that's not on the page.

After you take a chance, actively look for the gift that awaits you. You'll find it! And so will your audience!
All the best,
Allan,
BellaOnline's Musician Editor
You Should Also Read:
Boost Your Happiness and Your Creativity


Related Articles
Editor's Picks Articles
Top Ten Articles
Previous Features
Site Map





Content copyright © 2022 by Allan Harris. All rights reserved.
This content was written by Allan Harris. If you wish to use this content in any manner, you need written permission. Contact Sabira Woolley for details.