Child ADHD Treatment - A Natural Solution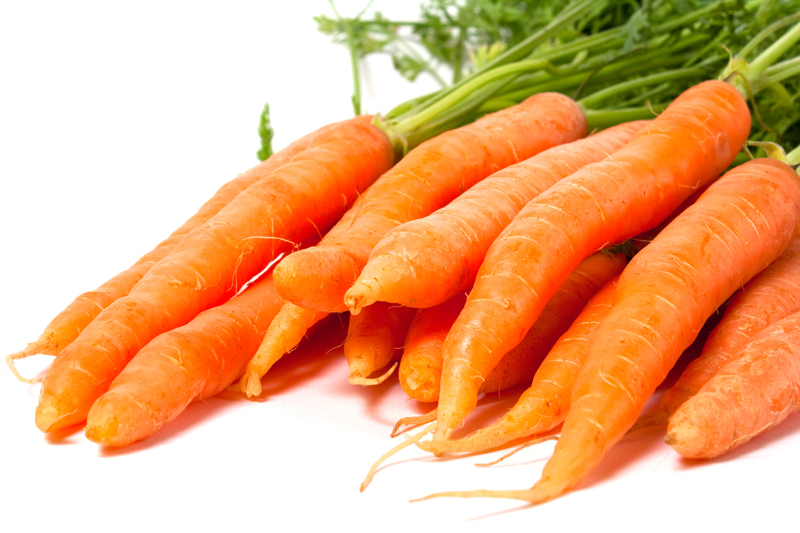 What You Need To Know About Natural Child ADHD Treatment
Got kid trouble? If your child is having difficulty paying attention at school or getting along with other children, maybe, like your car, they need an oil change.
Most American kids get far too many unhealthy trans fatty acid oils in their diet and not nearly enough healthy omega-3 fish oils and omega-6 oils from whole grains. Trans fats are oils found in nearly all commercially processed foods - chips, fries, candies, pastries, etc. They interfere with the development and proper functioning of a child's brain and also promote obesity, high cholesterol, diabetes, heart disease and cancer.
A recent study in England reported that children with behavioral, social and learning difficulties who took a high quality omega-3 fish oil supplement for only six months tested more than a year higher in reading skills and six months higher in spelling. The children also had significant improvements in their behavior with none of the negative side effects associated with commonly prescribed stimulants and anti-depressants. For the cleanest, most comprehensive fish oil supplement, I recommend
www.omega-3.us
.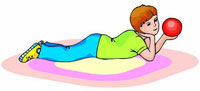 The same researchers, in a previous study, found that omega-3 supplementation helped in the management of ADHD and dyslexia. And studies are now being conducted to test if an optimum dietary omega-6/omega-3 ratio would have a positive effect on dyspraxia and autism conditions as well as being an effective child ADHD treatment. My recommendation for healthy Omega 6 supplementation can be found at
www.feel-better.info
.
A balance of healthy omega-3 and omega-6 fatty acids is essential to human life. These fatty acids are the structural component of all cell membranes and healthy cell membranes are necessary for optimum cellular absorption of nutrients as well as the efficient elimination of cellular toxins.
Without a healthy balance of omega-3 and omega-6 oils in their diet, children can end up with trillions of starved, constipated cells and the complications that go along with that condition. It's no wonder that so many kids feel unfocused, irritable, out of control, depressed and tired. Tiredness, by the way, is the first symptom of all chronic diseases.
In recent years, much scientific research links the imbalance of healthy omega-3 and omega-6 oils to a wide range of learning and behavior problems in children, including ADHD, dyslexia, dyspraxia and autistic spectrum disorders. Other common symptoms of fatty acid imbalance include eczema, dry skin, dandruff, asthma and allergies.
The ideal dietary ratio of healthy omega-6 to omega-3 oils is approximately 2:1. Most American children are getting the wrong kind of fatty acids at a ratio of about 20:1. To prevent problems, start by eliminating from your child's diet the major source of trans fats, which is processed foods made with partially hydrogenated vegetable oils. Add more fatty fish, whole grains and high quality supplements of full spectrum omega-6 and balanced omega-3 oils.
Just like your car, with a healthy oil change, your child's brain and body will run a lot more smoothly and efficiently.
My Recommendations:
Be sure to check out my
Natural Health Newsletter
.
Click here for the
Site Map
Articles you might also enjoy
Brain Development
A Chat About Fat
Side Effects of Flax Seed Oil
To subscribe to the Natural Health Newsletter, just enter your email address in the subscribe box at the bottom of this page.
©Copyright Moss Greene. All Rights Reserved.
Note: The information contained on this website is not intended to be prescriptive. Any attempt to diagnose or treat an illness should come under the direction of a physician who is familiar with nutritional therapy.


Related Articles
Editor's Picks Articles
Top Ten Articles
Previous Features
Site Map





Content copyright © 2023 by Moss Greene. All rights reserved.
This content was written by Moss Greene. If you wish to use this content in any manner, you need written permission. Contact Moss Greene for details.