Vegan Baked Oatmeal Recipe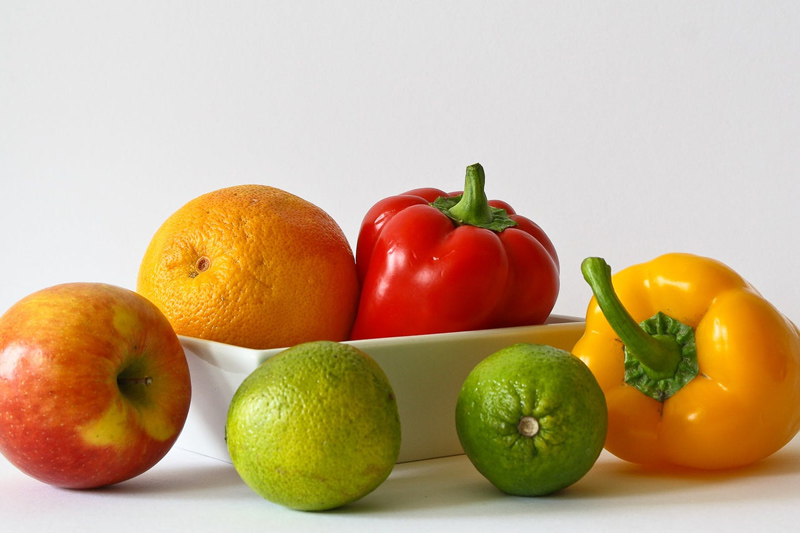 Hot porridge made with whole grains is my number one choice for a healthy and filling breakfast that will take me through to lunch. Porridge does require a while to cook, however. For those mornings when time is at a premium, there is an option that allows me to have my healthy breakfast while rushing out the door - baked oatmeal.

There are many variations of this popular recipe, also known as Amish Baked Oatmeal. This is my vegan version. I don't put any sugar on my porridge, so I find these squares sweet enough with just the apples and raisins. I have included a bit of brown sugar, though, as an optional addition for those who like a bit more sweetness. Sucanat can be substituted for the brown sugar, if you prefer to use a natural sweetener.

Vegan Baked Oatmeal is extremely flexible. A spoonful of ground flax seeds, hemp seeds, or wheat germ can be added for a nutritional boost. Any type of non-dairy milk may be used: rice, soy, nut, oat, or hemp. Fresh fruit or berries can stand in for the dried fruit. This recipe is good cold, which is how I usually eat it, and makes a delicious snack bar. Store the leftovers in an airtight container and eat within a couple of days.

Vegan Baked Oatmeal

Dry ingredients:
2 cups regular rolled oats
1/4 cup raisins
1/4 cup chopped dried apples
2 tablespoons brown sugar (opt.)
1 teaspoon ground cinnamon
1 teaspoon baking powder

Wet ingredients:
1 cup non-dairy milk
1/2 cup unsweetened applesauce
1 teaspoon vanilla extract

Preheat the oven to 350F. Lightly spray an 8-inch baking dish with non-stick cooking spray and set aside.

In a medium bowl, mix together the dry ingredients. Make a well in the centre and add the non-dairy milk, unsweetened applesauce, and vanilla extract. Stir to combine.

Spoon the oat mixture into the prepared baking dish and spread evenly. Place on the middle rack of the preheated oven and bake for 25 minutes. Gently press the surface. If it feels a bit soft, cover the dish with foil to prevent the raisins from burning, and bake for another 5 minutes. Serve warm or cold.

Makes 12 squares.


Related Articles
Editor's Picks Articles
Top Ten Articles
Previous Features
Site Map





Content copyright © 2019 by Emmy Lynn. All rights reserved.
This content was written by Emmy Lynn. If you wish to use this content in any manner, you need written permission. Contact Megan Mignot for details.