Promoting Music Events On Facebook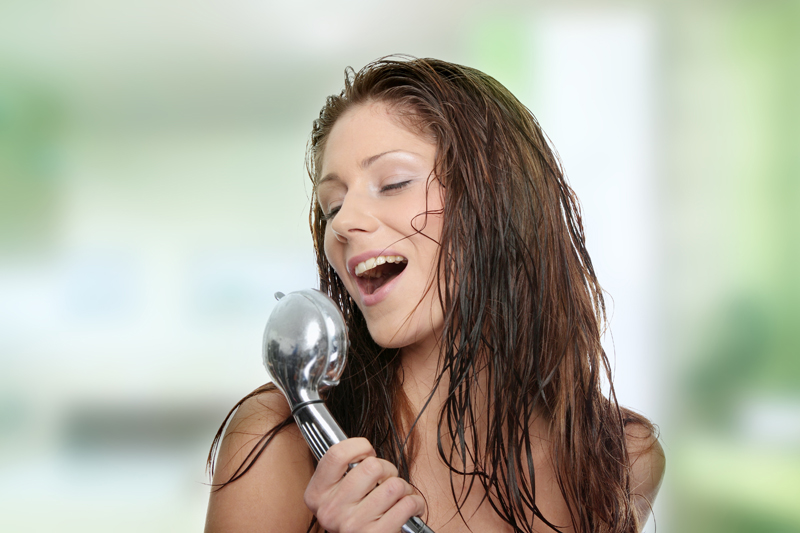 There is an app on Facebook called Events, which is very useful for promoting your music by inviting your friends, your fans, and the public to your performances, CD releases, and any other noteworthy happenings.
You can create an event by clicking on the Events icon in the left column in your Musician or Band Page. You can also create an event listing by going to your Home page and clicking "Upcoming Events" at the upper right-hand column, then clicking on "See All", and then clicking on "Create An Event". You then follow the instructions on the form.
You can use Events to promote/invite folks to any upcoming event you wish. You can provide details – the name of the event, the date, start and end times, location, description, photo, comments, etc. (Choose the event's name carefully, it cannot be changed once it is saved.)
When you fill in the address correctly, the app will usually recognize it, and provide readers the option of viewing a map and directions.
Once you have made an event listing, you are the admin (administrator) of that event, just as you are the admin of your own Page and Profile. You have several options on how to present your event.
You will be able to invite all your friends, or selected ones, by clicking on "Invite People To Come". A guest list will appear. You can click on each friend you want to invite. You can also add email addresses of people who are not on Facebook. When you are done, click Send, and your invitees will receive your invitation in their Inboxes.
A Page admin can click on Share (in the left column of the Event or Page) to post events, announcements and updates, which will appear to visitors on their wall, and on the Home pages of guests and/or those who Like their Page.
You can also add more admins, who will also be able to participate in inviting guests and making updates. Admins can invite up to 100 guests at a time, with a maximum of 300 pending at a time.
Admins (other than the Page) can send messages that go to all invited guests who are attending, maybe attending, or have not yet answered, unless there are more than 5,000 invited who have not declined. This is helpful for things like time changes, updated news, cancellations, etc.
It is possible to change the date or time of an event, if only a week or less has passed since the original date was made, and if there are no more than 5,000 invited guests attending, maybe attending, or who haven't responded yet. To change the date and/or time, click on Event Info, make the changes, and Save. The guest list will be notified automatically of the changes.
If you are also admin of a Facebook Group (that has no more than 5,000 members), you can make the Group the host of an event and invite the Group members by clicking "Create Related Event" on the Group page and following instructions.
* You can have your event open to the public, and allow everyone to see the Event listing, RSVP and attend.
* Or you can have a private event, that only invited people can see.
When you publish the event, if you made it from your Musician or Band Page, it will appear on that Page, and it will appear on your friend's Home pages (either invited only, or publicly viewable, depending on what you chose when creating the event), in their News Feeds.
You can also copy your event's link and post it on your own Profile's wall, and even on other walls that are appropriate. (If you are in doubt, ask the wall's admin first.)
People can let you know if they will be attending (I'm Attending, Maybe, or No), on the event invitation. These RSVPs can be set to be visible to the public, or only visible to admins.
When the date of the event you made is approaching, the listing will appear in Events listed in the upper right column of all your invited friend's Home pages, and yours, too.
If you change any of the information in your event invitation, the updates you make will automatically appear anywhere the link is seen.
I have heard from a reliable source that Events may soon be greatly expanded and improved. I will update this article when/if that happens.
For more details, see
Facebook Help information about Events
If you would like to listen to or purchase music by Sabira Woolley, here is her
Music Shop
.
You Should Also Read:
Getting More Fans With Facebook
Quickie ReverbNation Review
Write Your Musician Bio


Related Articles
Editor's Picks Articles
Top Ten Articles
Previous Features
Site Map





Content copyright © 2022 by Sabira Woolley. All rights reserved.
This content was written by Sabira Woolley. If you wish to use this content in any manner, you need written permission. Contact Sabira Woolley for details.