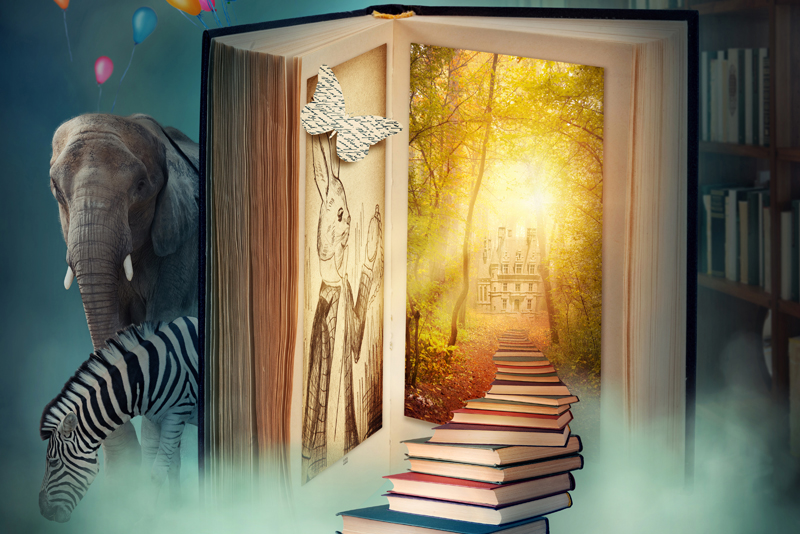 Astrobiology is the compound study of life from the stars (or any place beyond the limits of the planet Earth). As you can imagine, most science fiction books will have elements of astrobiology in them, so the list below is a mixture of fiction and nonfiction about extraterrestrial entities.

Life Everywhere: The New Science Of Astrobiology
by David Darling
ISBN 978-0465015634 ASIN B003ULOBRE published 2001

Astrobiology: A Very Short Introduction
by David C. Catling
ISBN 978-0199586455 ASIN B00FGYEL00 published 2013

An Introduction to Astrobiology
by David A. Rothery (Editor), Iain Gilmour (Editor), Mark A. Sephton (Editor)
ISBN 978-1107600935 published 2011

The Life and Death of Planet Earth: How the New Science of Astrobiology Charts the Ultimate Fate of Our World
by Peter D. Ward, Donald Brownlee
ISBN 978-0805075120 published 2003

Astrobiology: A Multi-Disciplinary Approach
by Jonathan Lunine
ISBN 978-0805380422 published 2004

Astrochemistry: From Astronomy to Astrobiology
by Andrew M. Shaw
ISBN 978-0470091371 published 2006

Life: A Natural History of the First Four Billion Years of Life on Earth
by Richard Fortey
ISBN 978-0375702617 ASIN B004QX07CS published 1997

Encyclopedia of Astrobiology
by Muriel Gargaud (Editor), José Cernicharo Quintanilla (Editor), Henderson James Cleaves (Editor)
ISBN 978-3642112713published 2011

The Goldilocks Enigma: Why Is the Universe Just Right for Life?
by Paul Davies
ISBN 978-0547053585 ASIN B0047O2BBQ published 2006

Planets and Life: The Emerging Science of Astrobiology
by Woodruff T. Sullivan III (Editor)
ISBN 978-0521531023 ASIN B00PSHLF68 published 2007

The Science Of Aliens
by Clifford A. Pickover
ISBN 78-0465073153 published 1998

If the Universe Is Teeming with Aliens ... Where Is Everybody?: Fifty Solutions to the Fermi Paradox and the Problem of Extraterrestrial Life
by Stephen Webb
ISBN 978-0387955018 ASIN B001GQ21OU published 2002

Lonely Planets: The Natural Philosophy of Alien Life
by David Grinspoon
ISBN 978-0060185404 ASIN B000XUAD72 published 2003

Bones, Rocks and Stars: The Science of When Things Happened
by Chris Turney
ISBN 978-0230551947 published 2006

Life on a Young Planet: The First Three Billion Years of Evolution on Earth
by Andrew H. Knoll
ISBN 978-0691120294 published 2003

What Is Life?
by Lynn Margulis, Dorion Sagan
ISBN 978-0684810874 published 1995

The Living Cosmos: Our Search for Life in the Universe
by Chris Impey
ISBN 978-0521847803 ASIN B009019UV0 published 2007

Life as We Do Not Know It: The NASA Search for (and Synthesis of) Alien Life
by Peter D. Ward
ISBN 978-0143038498 ASIN B000SEGSC2 published 2005

The Purpose-Guided Universe: Believing in Einstein, Darwin, and God
by Bernard Haisch
ISBN 978-1601632777 ASIN B003MUADTS published 2010




You Should Also Read:
Glenda C Finkelstein
Allan Yoskowitz
Discuss 9 Incarnate


Related Articles
Editor's Picks Articles
Top Ten Articles
Previous Features
Site Map





Content copyright © 2022 by Evelyn Rainey. All rights reserved.
This content was written by Evelyn Rainey. If you wish to use this content in any manner, you need written permission. Contact Evelyn Rainey for details.