Home Recording - How to Fix Badly Played Music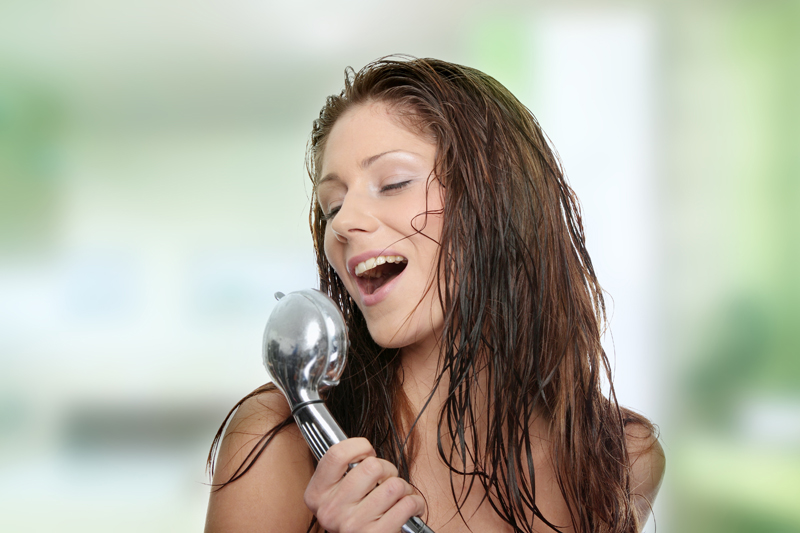 Whether you're doing a home recording or recording in a commercial studio, here's a technique you can use to correct a track which was not played as well as it could have been. Obviously, you can just record it again, but sometimes the feel of a track is so good you want to keep it.

In one of the earliest studio sessions I did, I was making a demo to take to Ad Agencies. I had written some fairly complex arrangements and the string players had trouble playing the parts.

I learned an important lesson: write to the ability of the players you have. A good producer will first determine the skill levels of players. If you're lucky enough to have studio session players, so much the better, but even they have different skill levels.

So first and foremost, hunt for players that make a track feel good. Of course, sometimes you get tracks from someone else – some other studio, or someone else's computer-generated parts. If those parts are not as good as you'd like, you may be able to repair them.

On my demo - where the string players had trouble playing the parts - I hired a percussion player and had him duplicate the exact rhythm the strings had played. The percussion player had kaluba drums, also called tube drums. And the tube drum part duplicated the top string part.

When it came time to mix all the tracks together, I adjusted the tube drum part so you could barely hear it. And it magically cleaned up the string parts.

If you mix a percussion part so it's barely audible, a listener's ear will still FEEL it. So in this case violins, the ear "heard" the violin players attack the notes percussively, in time with the tube drum.

The listener FELT the initial attack from the tube drum, which "sounded" like the violin bow was biting into the string at the exact time the tube drum was struck, but the ear then HEARD the longer note of the violin right after the tube drum attack. The result – it sounded like the violins had all attacked the notes together, and played perfectly in time.

It's a neat trick, and one you can use to clean up any parts that are not played as precisely as they could have been.

Here's the recipe to clean up your tracks:

1. Listen for any parts that have not been played as crisply as you'd like.
2. Find another instrument sound, usually percussive, to record along with those parts.
3. Record the new instrument with exactly the same rhythm as those parts.
4. When you mix, mix the new instrument at a barely audible level, and it will often magically clean up the badly played tracks.

Happy recording!

Allan,
BellaOnline's Musician Editor

You Should Also Read:
Home Recording – Add Punch to Your Tracks
Make Your Recordings Sizzle


Related Articles
Editor's Picks Articles
Top Ten Articles
Previous Features
Site Map





Content copyright © 2022 by Allan Harris. All rights reserved.
This content was written by Allan Harris. If you wish to use this content in any manner, you need written permission. Contact Sabira Woolley for details.