Learning Music Chords When You Don't Have the Time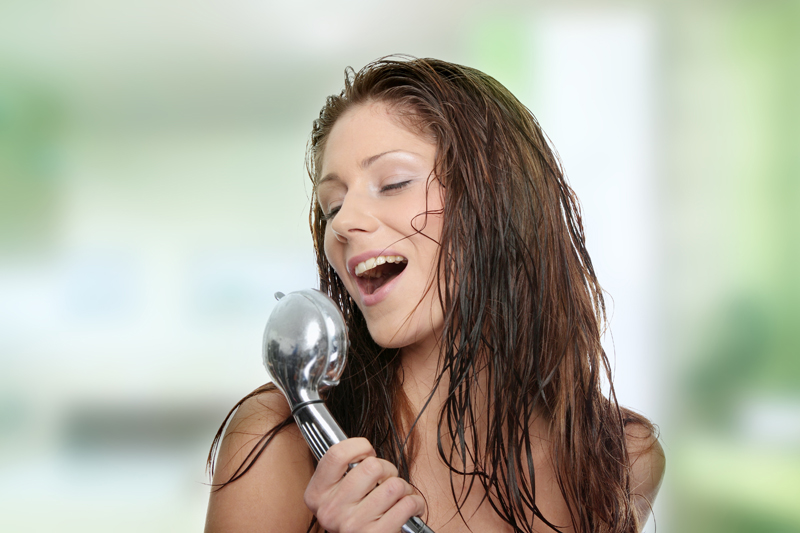 I don't know how many times I have picked up a music book that was supposed to be an EASY METHOD and wondered what was so easy about it.
The author usually goes into great detail about how to build certain types of chords and then delivers the casual statement: "Now practice this in all 12 keys."
My first reaction is usually: "Sure, that's easy. Easy for the author, that is!"
But why is it not so easy for the average person who wants to play music? Because the author has not broken the teaching down into small enough parts – parts that are easily digestible.
So here's a tip: Don't try to do too much in one session. If you only take a few minutes at a time, that's good enough. Ask yourself: "What can I do in the three minutes I have, when the baby's asleep? Before I have to go to a meeting? Before my work day begins? When I take a short break from working?"
If all you have is three minutes, great! Don't try to play a piece of music. Just learn the notes of one chord.
Suppose there's a section of a piece of music you've always wanted to play that has three chords:
| Dm7 | G7 | CMa7 |
Maybe it's entirely confusing to you. Just take the first chord: Dm7 (D minor 7), and in pencil, write the notes of the chord above the chord symbol. That is, above Dm7, write D-F-A-C. Those are the chord notes for your left hand, from the bottom starting note of the chord, to the top note of the chord.
D-F-A-C
| Dm7 | G7 | CMa7 |
If you are a guitar player, you can do a similar thing by finding a chord in tab form on the internet or in a guitar book. In pencil, you can write the number of the frets you have to press down to make a chord.
For example, here's a look at a guitar fretboard for the chords D and D minor…
If you look at your 6 strings from the bottom up, to play a D major chord, you press the 2nd fret of the bottom string, then the 3rd fret of the next string, then the 2nd fret of the next string. So could just write yourself a quick memo to play: 2-3-2.
D chord: 2-3-2
For a D minor chord (Dm), you'd write: 1-3-2.
At odd times of the day, you can look at that, scribbled on a piece of paper:
D chord: 2-3-2, till 232 is engrained in your head. Then next time you grab your guitar, play 232. To remember Dm, remember 132.
Eventually, your fingers will remember the pattern you play, even if you just take three minutes at a time, whenever you have those three minutes.
I've got more to say, but it will have to wait for another article, because I'm going to take three minutes out of my writing schedule and practice a chord.
Happy Learning!
Allan
BellaOnline's Musician Editor