Chords - the Words of Music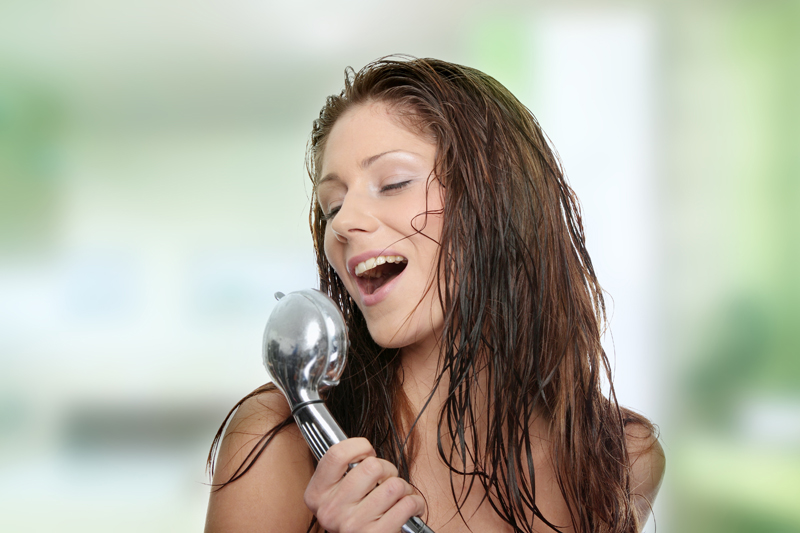 If you're a beginning guitar player, you probably started by learning a few basic chords. If you play piano, you might have learned chords as well, because you can quickly accompany yourself or other people without knowing too much theory.

Chords are so important they've been likened to the words of music. Gather enough of them and you can make musical sentences, paragraphs and tell a whole story.

But where did our chords come from? Rumor has it they were first studied in ancient Greece. Let's look at an imaginary ancient Greek – we'll call him Plato, Jr., and see how he discovered a chord.

One day, Plato was sitting under a tree playing a stringed instrument. It was a quiet day, and he listened very carefully to the string as it vibrated. Plato was astounded, because as he listened, he heard more than one note! He plucked it again, and the same thing happened.

What Plato discovered was this…

The first note you hear comes from the whole string vibrating. But there's also another note, more feint, from half of the string vibrating. And another note, fainter yet, from half of that half. And so on. Basically, the same string vibrates at various places and produces different notes.

These notes are called harmonics or overtones. So if you pluck a string of a certain length, you might hear the pitch of low C. The next note you'd hear (faintly) is another C that's higher up. Then a G (more feint), then an E (even more feint).

The first three notes you'd hear that are different are C-G-E. Put them together in a slightly different order and you get C-E-G. Those are the notes that make up a C major chord.

So Plato said: "If I pluck a string and get a nice sounding chord, it must be the perfect notes to use for music!"

Thus, a C major chord was born. And it became the foundation of western music.

Did that really happen? I don't know. I asked someone at the Musician's Union, but their records don't go back as far as ancient Greece. (They referred me to someone named Plato but it was a different person).

Maybe the story of Plato, Jr. is made up. We'll never know for sure. But harmonics or overtones are real, and that's what really happens when you pluck or play a note!

Chords are fundamental to music. Start learning some and you'll be on your way to building musical words and sentences. And maybe even musical stories.

Happy playing!


Allan,
BellaOnline's Musician Editor

You Should Also Read:
How to Play Chords
Popular Chords - Why They Work
Learning Music Chords When You Don't Have the Time


Related Articles
Editor's Picks Articles
Top Ten Articles
Previous Features
Site Map





Content copyright © 2022 by Allan Harris. All rights reserved.
This content was written by Allan Harris. If you wish to use this content in any manner, you need written permission. Contact Sabira Woolley for details.