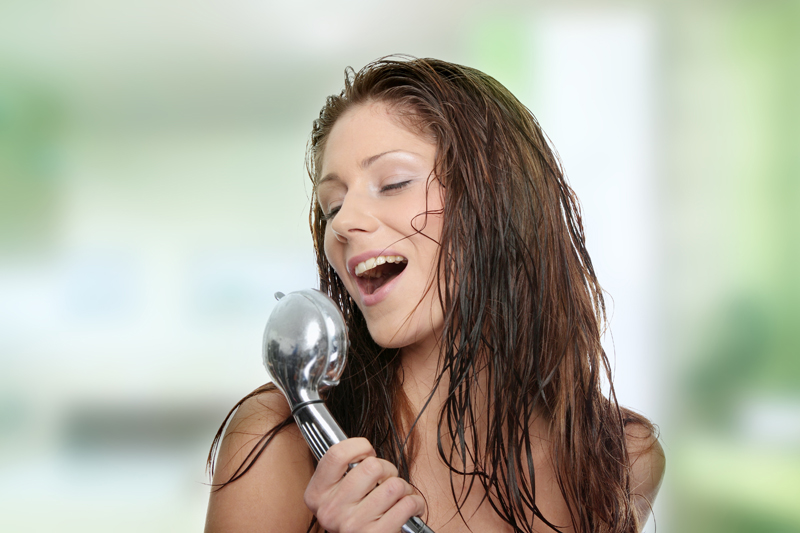 In the article Make Money with Music (https://www.bellaonline.com/articles/art40889), we looked at one of the many ways you can make money as a musician or composer: by giving someone a mechanical license – permission to use your song if they want to record it for their album, CD, etc. A mechanical license is basically a royalty that a record company pays to a publisher (who then pays you).

As a musician or singer, you may be on the opposite end: you might want to use another composer's song on your album. If so, you will have to get a mechanical license from the publisher of that song.

If the song has not been publicly released, you cannot re-record it till you get permission from the publisher to use it. You will also have to agree on the royalty amount.

Once a song has been publicly released, you can record it yourself or "cover" the tune. At that point you can agree on a royalty amount with the publisher or pay the statutory rate.

In the U.S., a Copyright Royalty Board determines what the statutory rate will be. Currently, if you use someone else's song (after it has first been published) and it is up to five minutes long, you will owe the copyright owner 9.1 cents per song. So, if you made 1000 CDs, you will owe $91.00 to the copyright owner. Of course, you can always negotiate a lower rate with the publisher if you want.

If any song is over 5 minutes, you would pay 1.75 cents per minute (or fraction of a minute) instead of 9.1 cents per minute.

So, for example, if the song you recorded was 5 minutes and 1 second long, you would pay: (1.75 x 6) = $.105 for each recording of that song. If you made 1000 CDs, that would cost you $105.00 for the song, compared to $91 if it was 5 minutes or less.

Tip: Make sure when you record someone else's song for your album/CD that you make it shorter than five minutes. That way you'll pay less mechanical royalties. For example, if you're fading the song out at the end, fade it out before the five minute mark.

If you are paying mechanical royalties on 10 tunes, you would pay $910.00 if all the songs were 5 minutes or under. If you paid royalties on the same tunes but they were over 5 minutes (and under 6 minutes), you would pay $1050.00. So keeping the tunes to 5 minutes or under would save you $140.00 every time you reproduced another 1000 CDs.

The statutory mechanical royalty rates will remain the same till the next Royalty Board meeting in 2012.

All the best,

Allan,
BellaOnline's Musician Editor

You Should Also Read:
Make Money with Music


Related Articles
Editor's Picks Articles
Top Ten Articles
Previous Features
Site Map





Content copyright © 2022 by Allan Harris. All rights reserved.
This content was written by Allan Harris. If you wish to use this content in any manner, you need written permission. Contact Sabira Woolley for details.