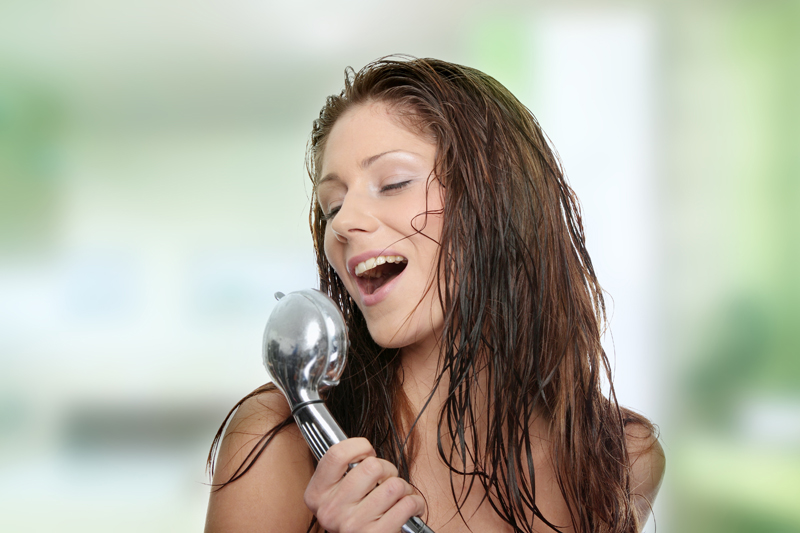 Want to earn more money with your music? Mechanical royalties can be a good source of income. Those are fees you can earn when someone wants to use one of your songs on their album. This article is a simplified introduction to mechanical royalties.
Please note: mechanical royalties are different from performing rights royalties that you get from such sources as radio and TV airplay.
It might be helpful to think of it this way:
Performing rights royalties – fees you get when your music is PERFORMED on radio/TV, etc. Paid to you by a performing rights organization (like ASCAP/BMI) that licenses radio and TV stations.

Mechanical royalties – fees paid to you when your song is used by another singer/performer on their album; when their CD is MECHANICALLY duplicated and has your song on it. This fee is paid to you by the record company who is "mechanically" making the album.
The name Mechanical Royalties comes from the time when there were player pianos. A player piano company would manufacture paper rolls with slots that you would put inside a specially made piano, and the mechanical mechanism inside the piano would then play the song.
The piano company would first have to get permission to use the song from a music publisher, and the music publisher would give the piano company a mechanical license (permission to use the song). The piano company would then pay a mechanical royalty when it manufactured the piano rolls.
If you use another composer's song on your album, you must pay a mechanical license fee to the publisher of that song.
Helpful hint: to find a U.S. publisher you can often go online to either ASCAP's site: www.ascap.com or BMI: www.bmi.com and look up a song by its title or author. On BMI's site (as of the writing of this article) you can click on SEARCH and look up anything in BMI's catalog by titles, songwriters, composers or publishers.
You can do a similar search through ASCAP's catalog by clicking on ACE Title Search. As mentioned in another article on performing rights organizations (PRO) (https://www.bellaonline.com/articles/art27065.asp) that's a good reason to join a PRO, because it's often how other artists who like your songs can find you or your publisher when they want to get a mechanical license from you.
All the best,
Allan,
BellaOnline's Musician Editor
You Should Also Read:
Music Business – Getting Paid
Music Royalties


Related Articles
Editor's Picks Articles
Top Ten Articles
Previous Features
Site Map





Content copyright © 2022 by Allan Harris. All rights reserved.
This content was written by Allan Harris. If you wish to use this content in any manner, you need written permission. Contact Sabira Woolley for details.